"The only person you are destined to become is the person you decide to be."

Ralph Waldo Emerson
Transform Your Corporate Event with Custom Balloon Decorations from The Glitzy Balloon Company. At The Glitzy Balloon Company, we do more than just pretty balloons. We specialize in corporate balloons and branding to help you create an unforgettable impact on your clients. Whether you're planning a works party for your team or want to impress potential clients, we've got you covered.
Our expert team can assist you in arranging everything from corporate balloon columns and garlands to custom balloon decorations tailored to your event. With a wide selection of standard, latex, and foil designs, as well as bubble balloons, metallic orbz and cubz balloons, we have endless options to choose from. We can even create unique colour combinations to ensure your balloon backdrops are as vibrant and dynamic as your event. Don't settle for less, let's discuss your ideas and execute your vision together!
Trusted by Royal Borough of Kensington & Chelsea to create for their 2023 awards ceremony.
Trusted by Metropolitan Casino Mayfair to create for their Summer party 2023.
Trusted by various other local businesses in Kent, pictures below.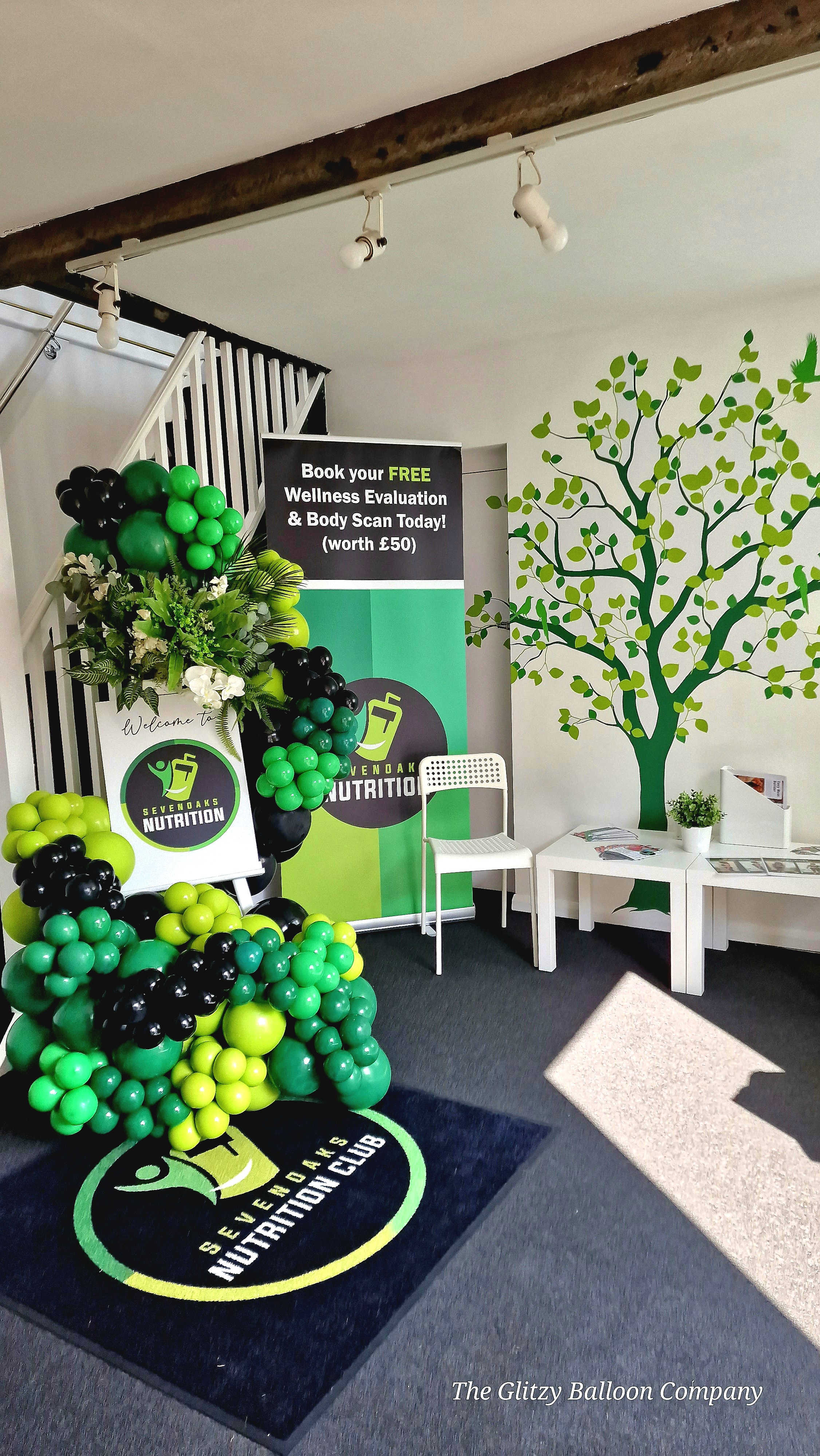 Trusted by Beau Property, Tunbridge Wells for their Summer Party.
Trusted with the Belfry Shopping Centre's 30th Birthday Celebrations.
Trusted by Aspers Casino, we can be seen there below is their last Easter display.
Trusted by CLS for their Summer Party
Trusted by Friend & Grant