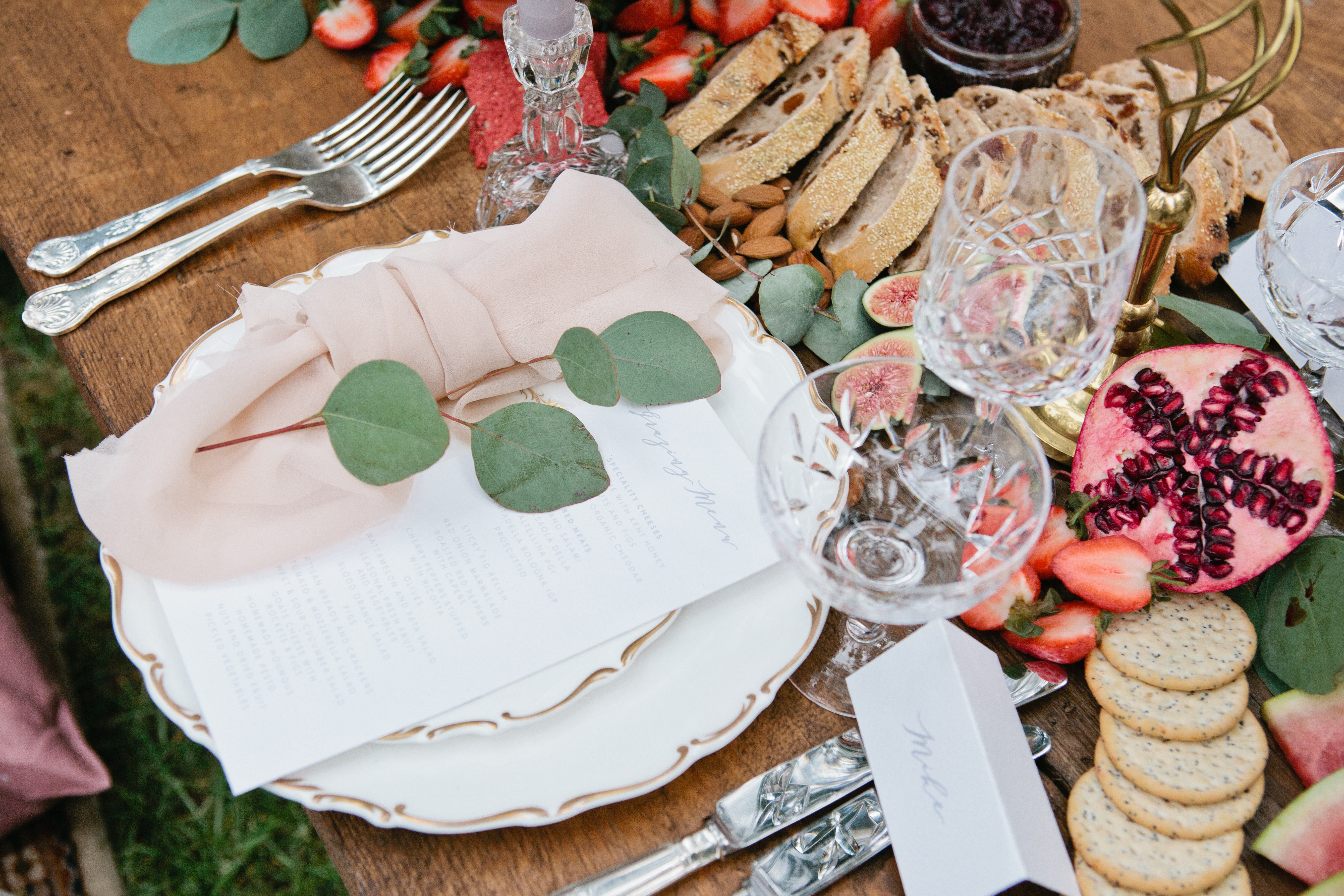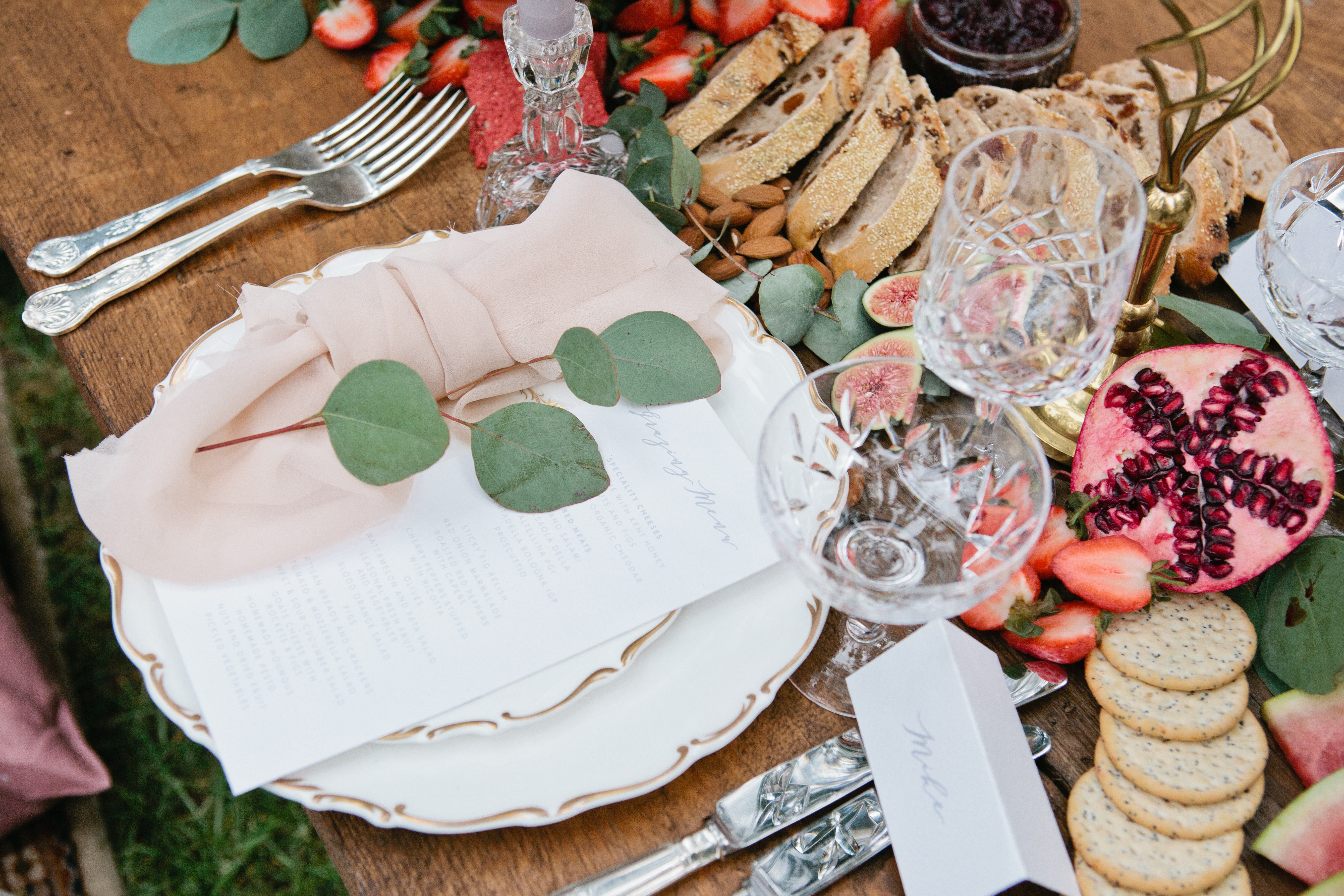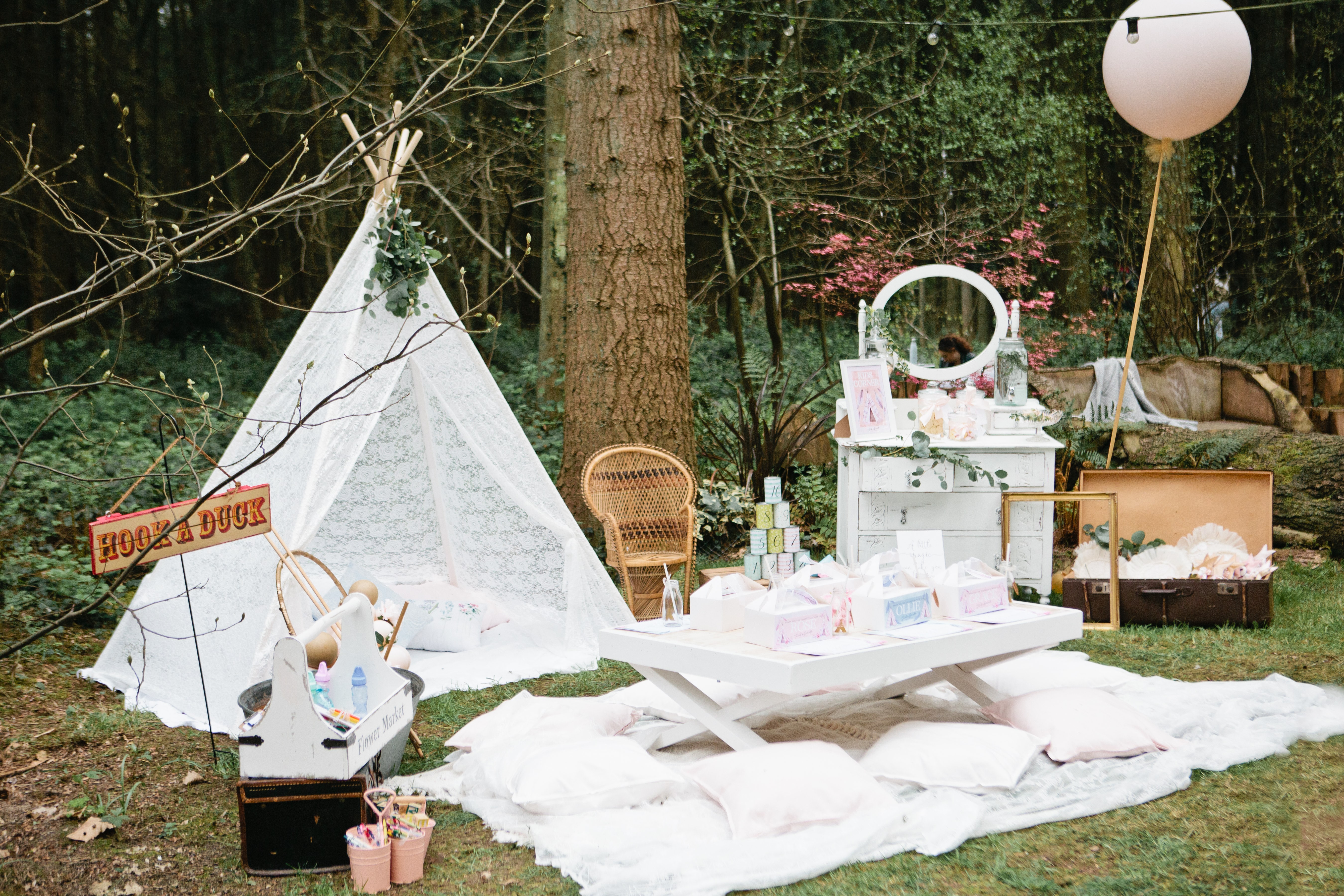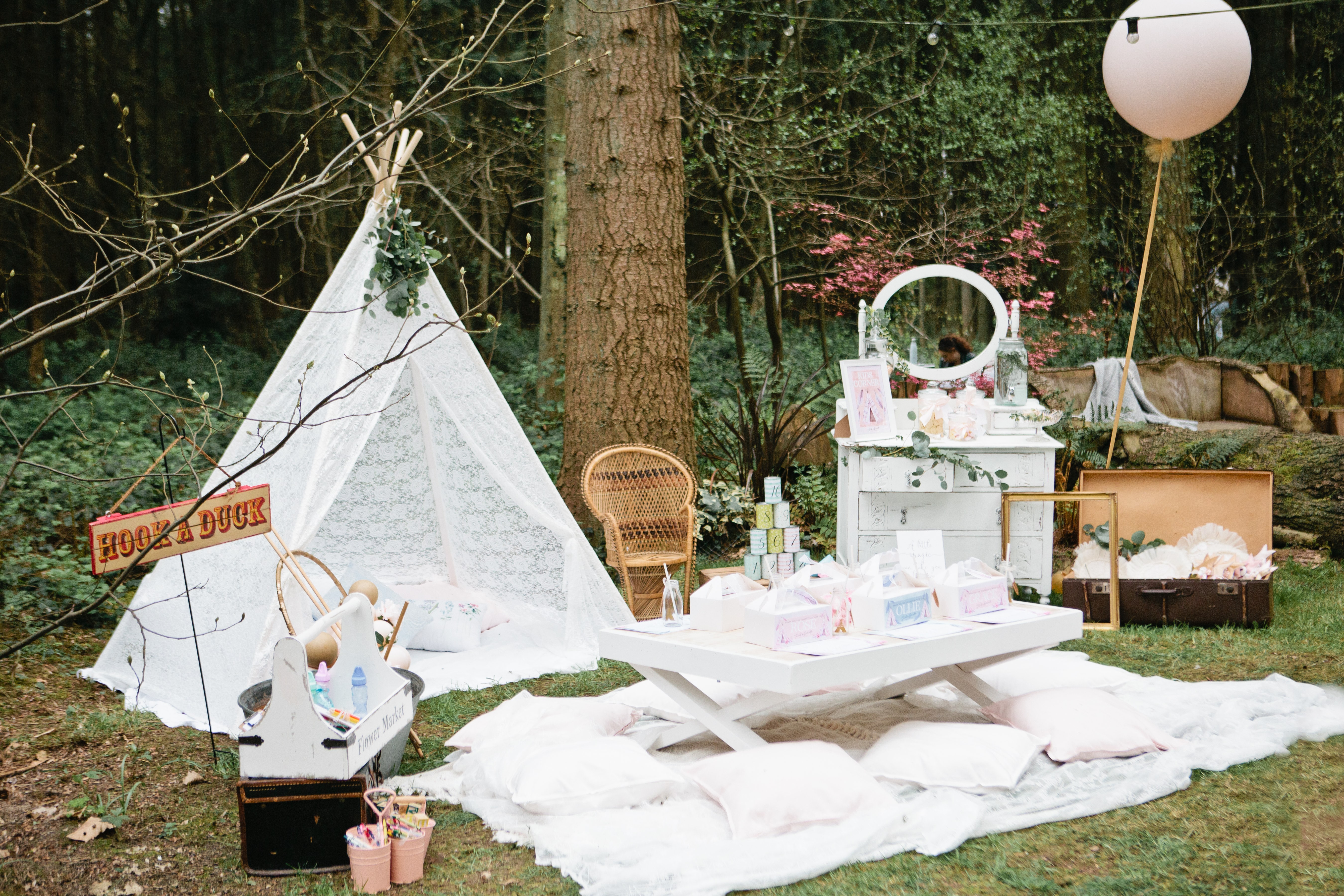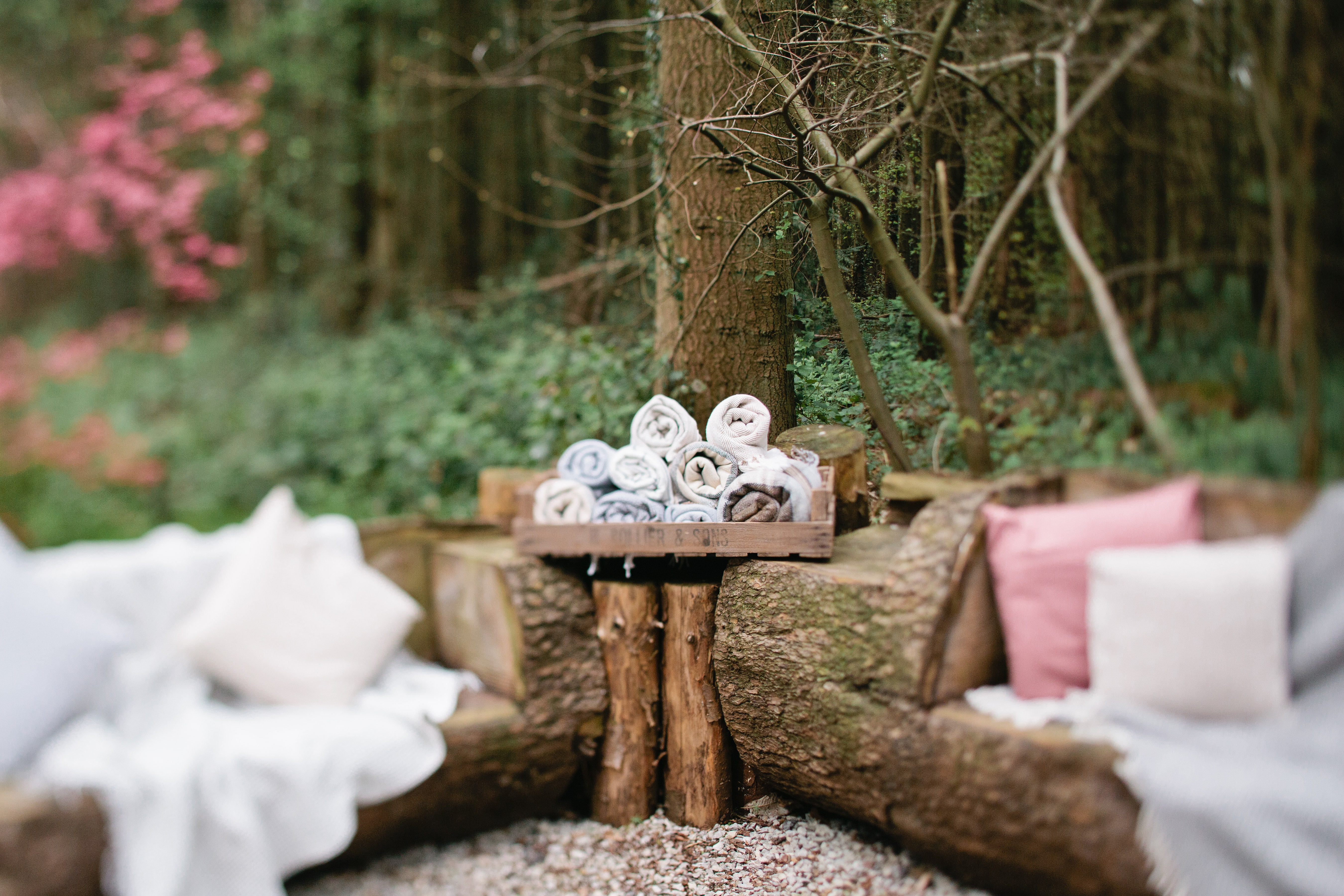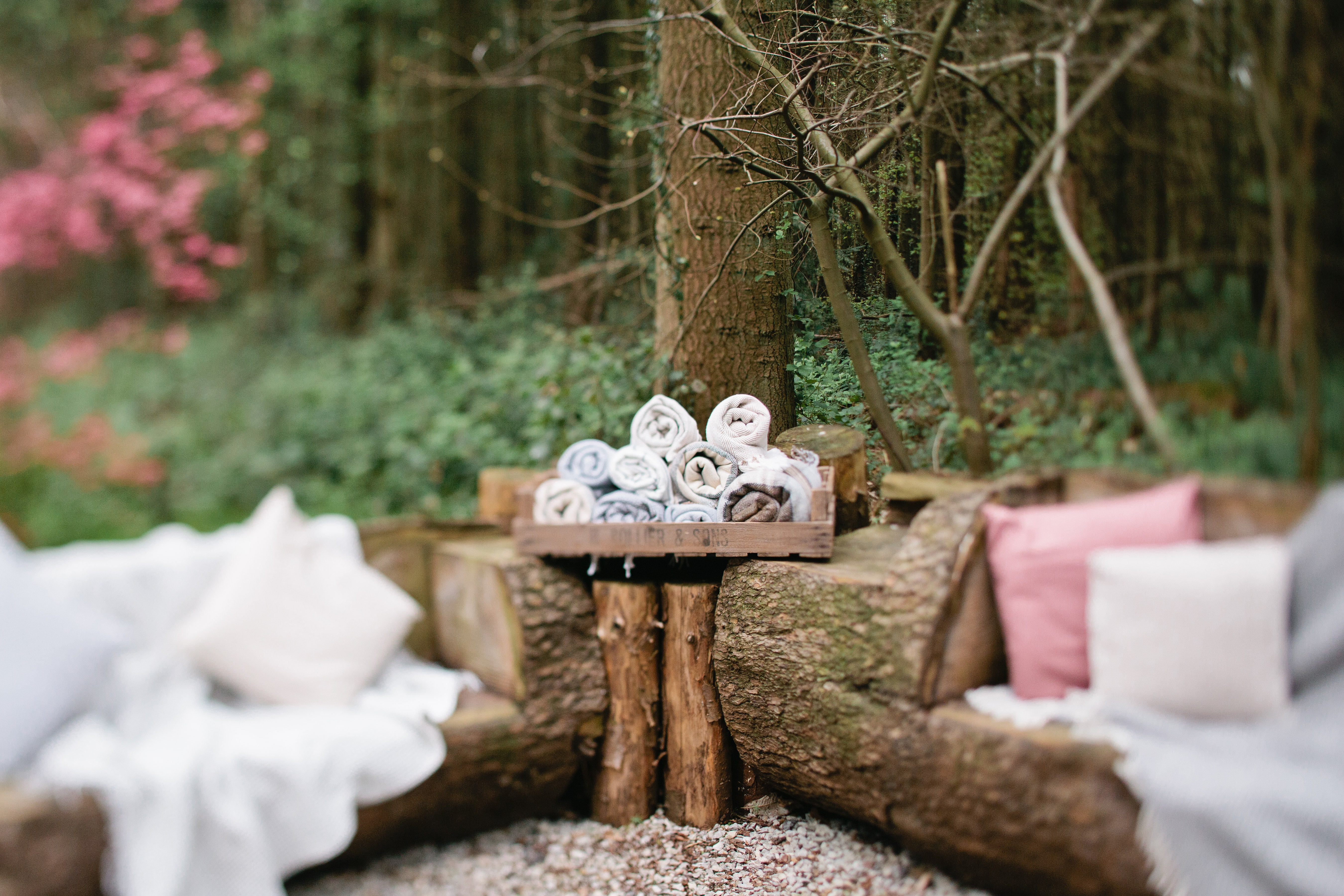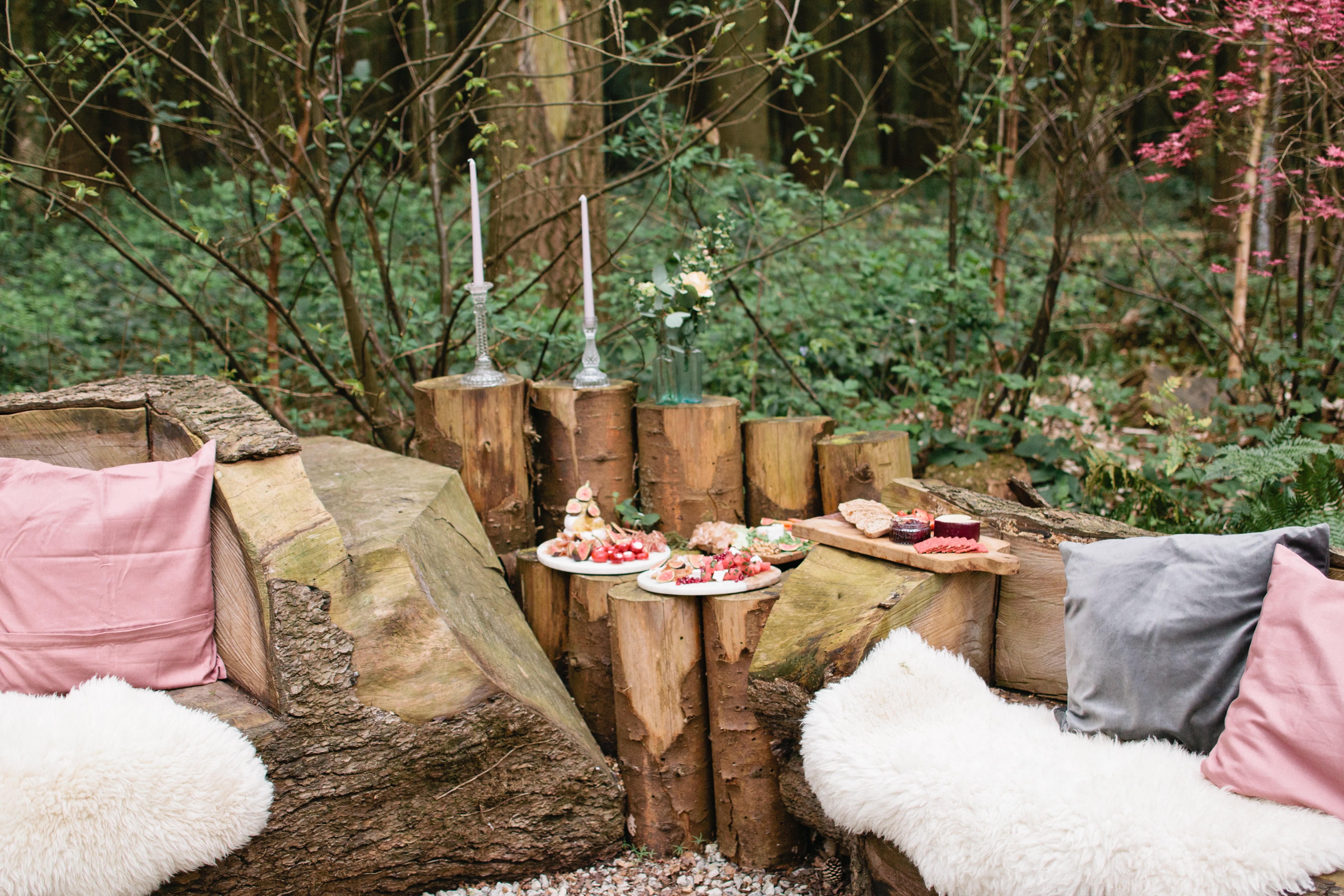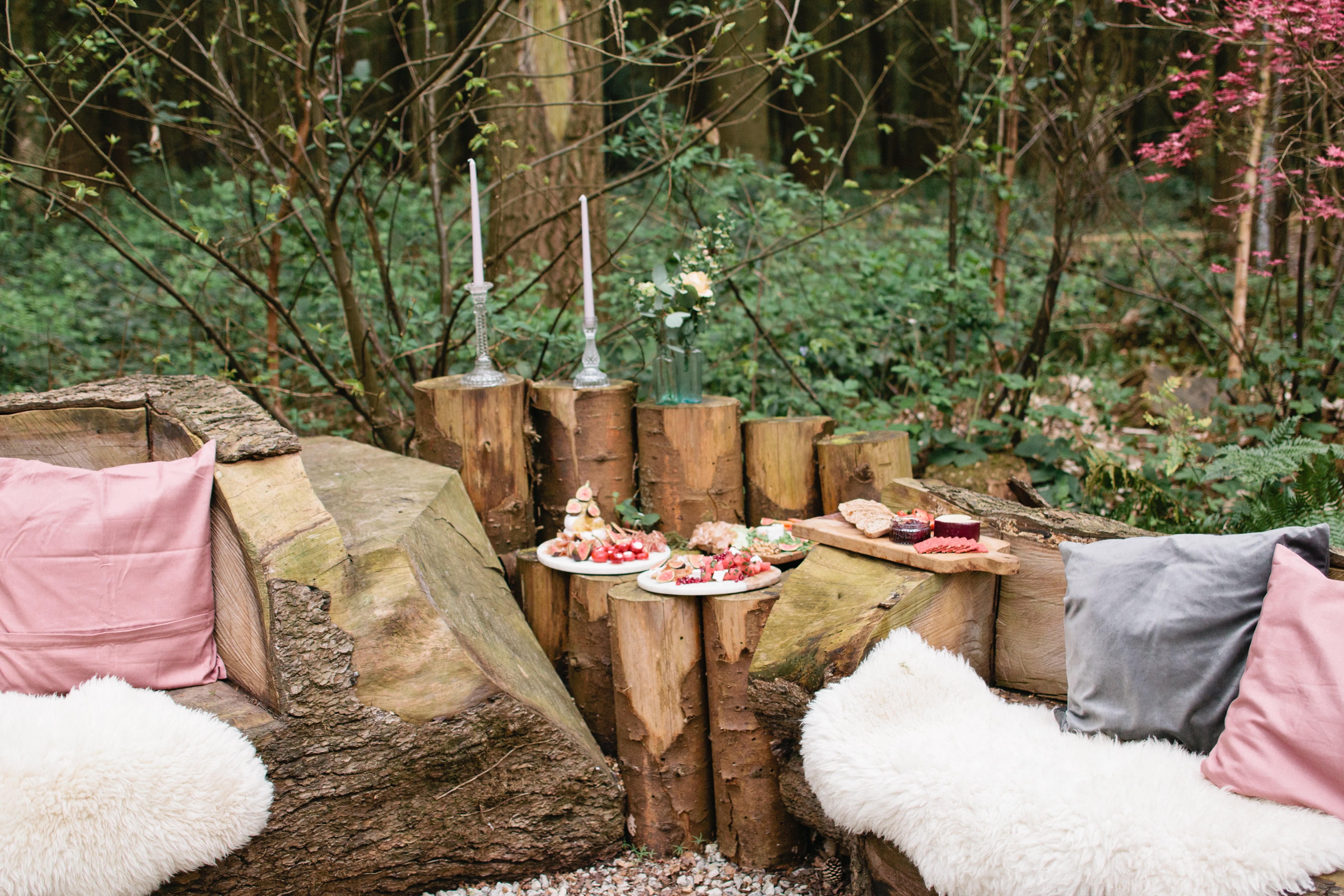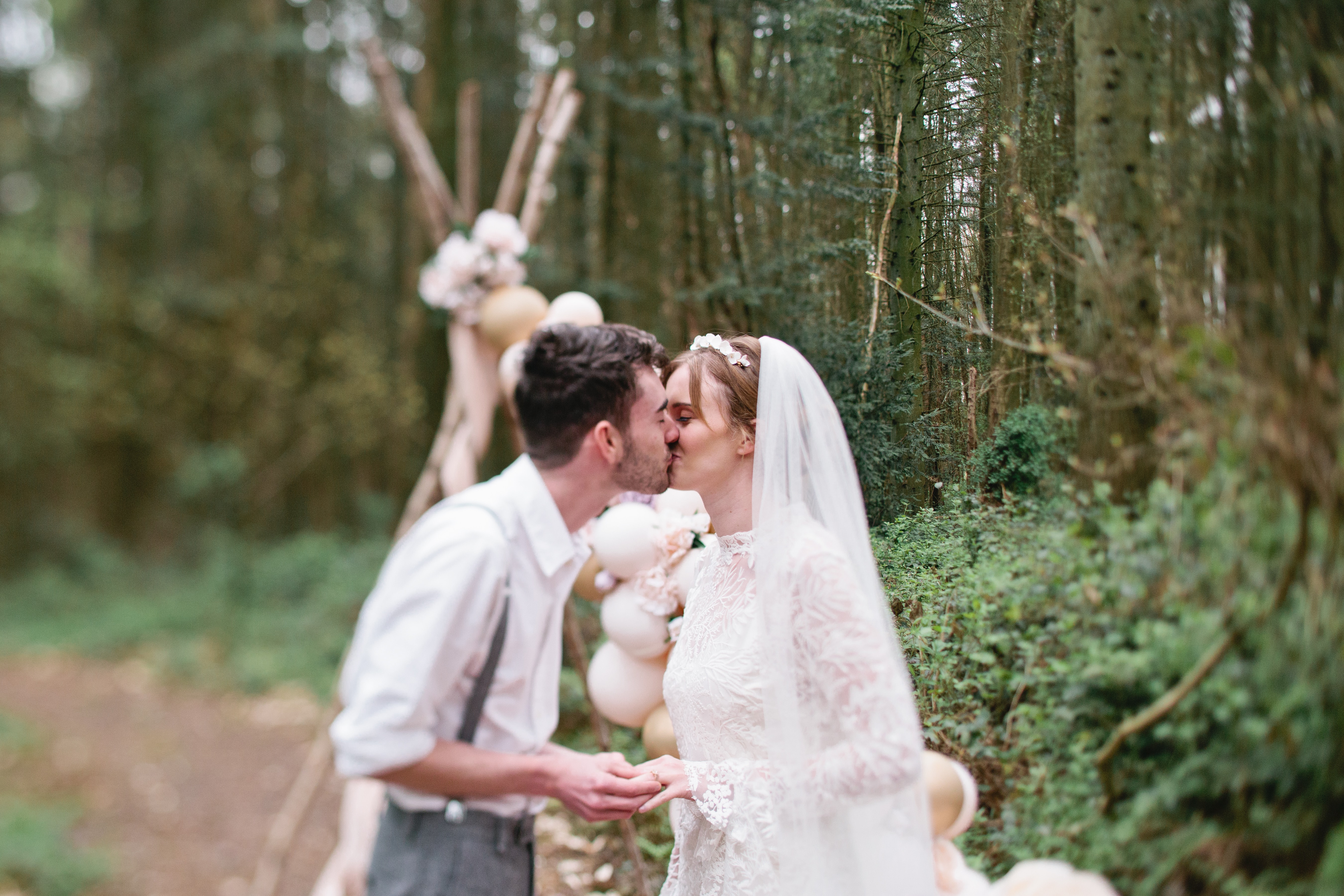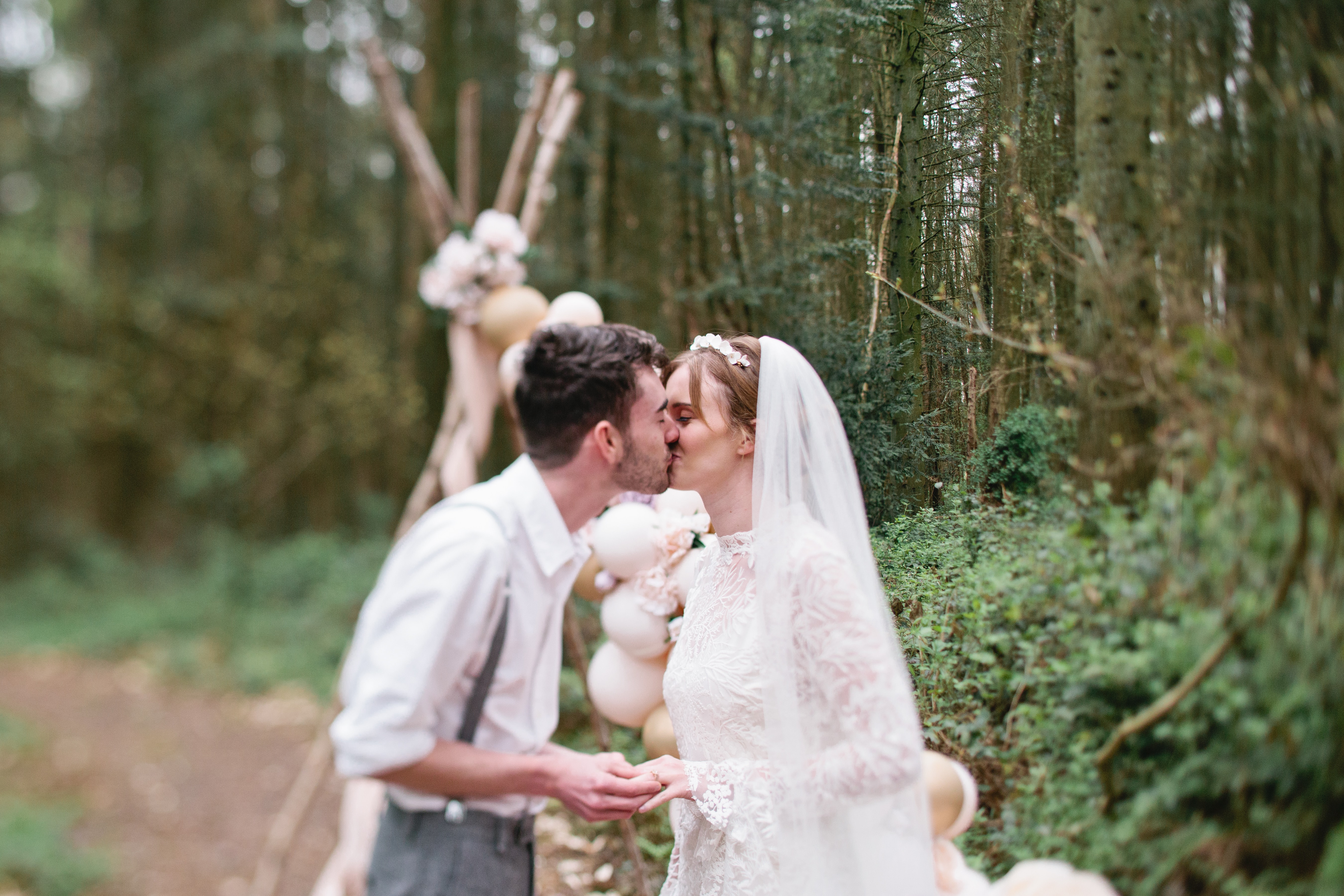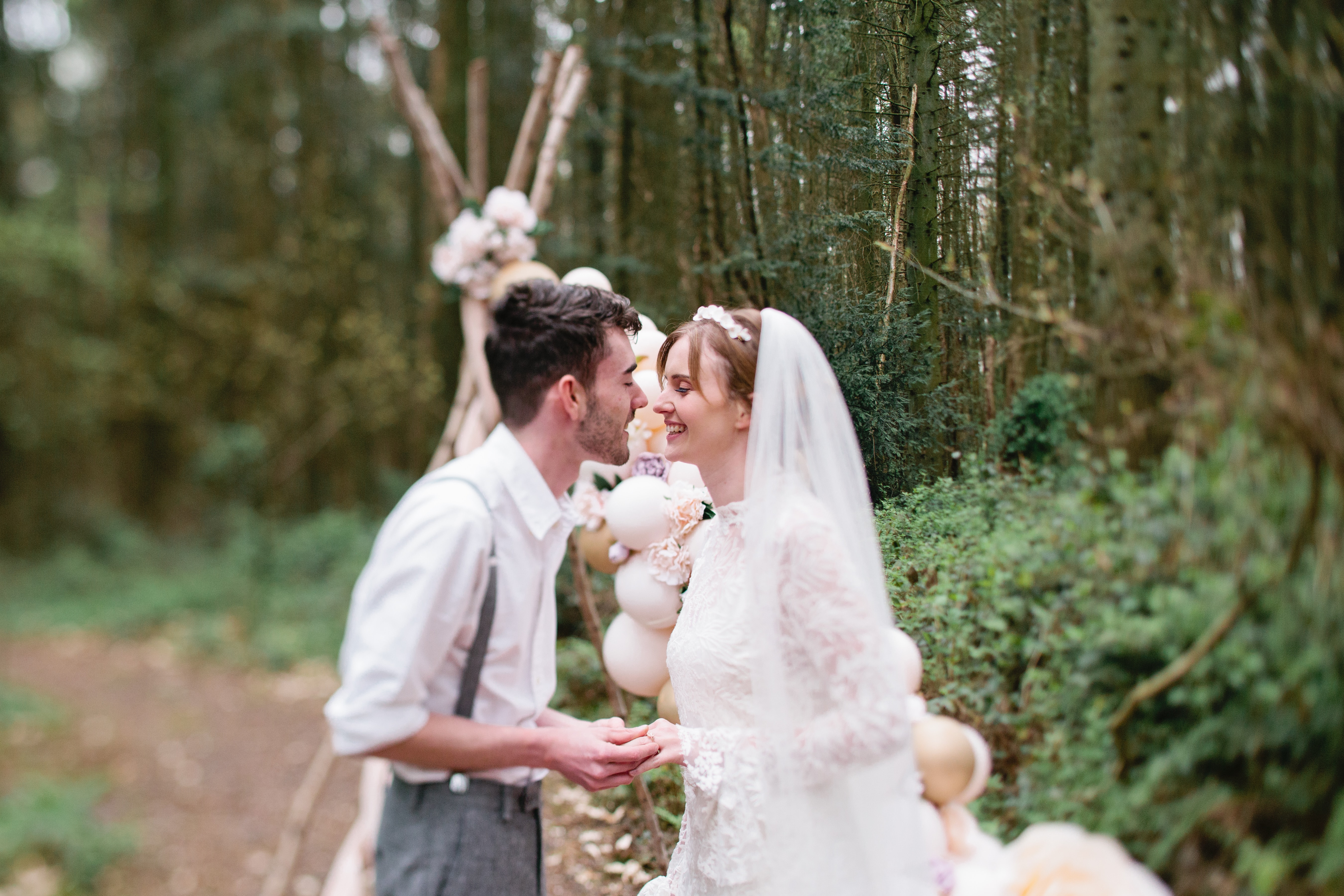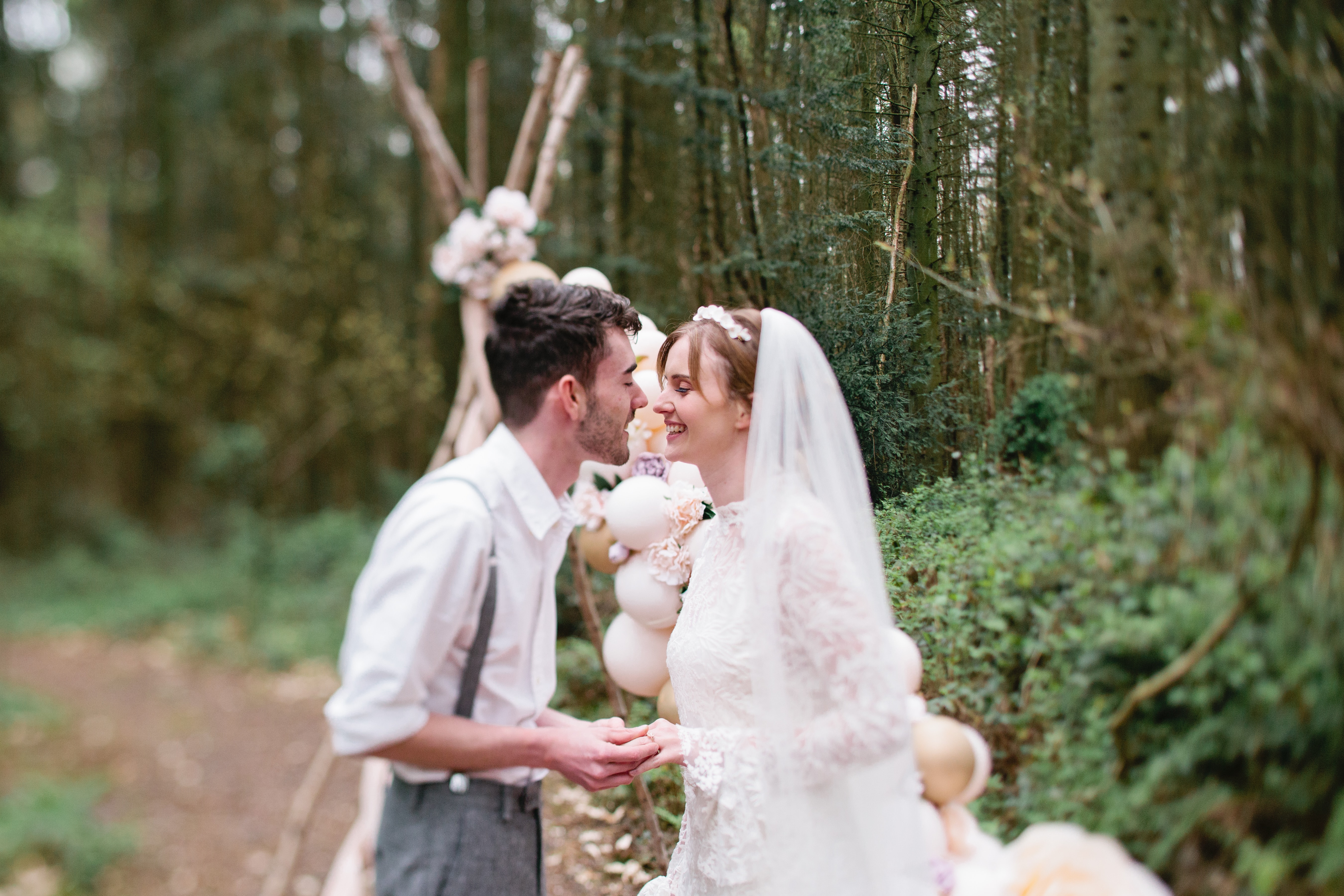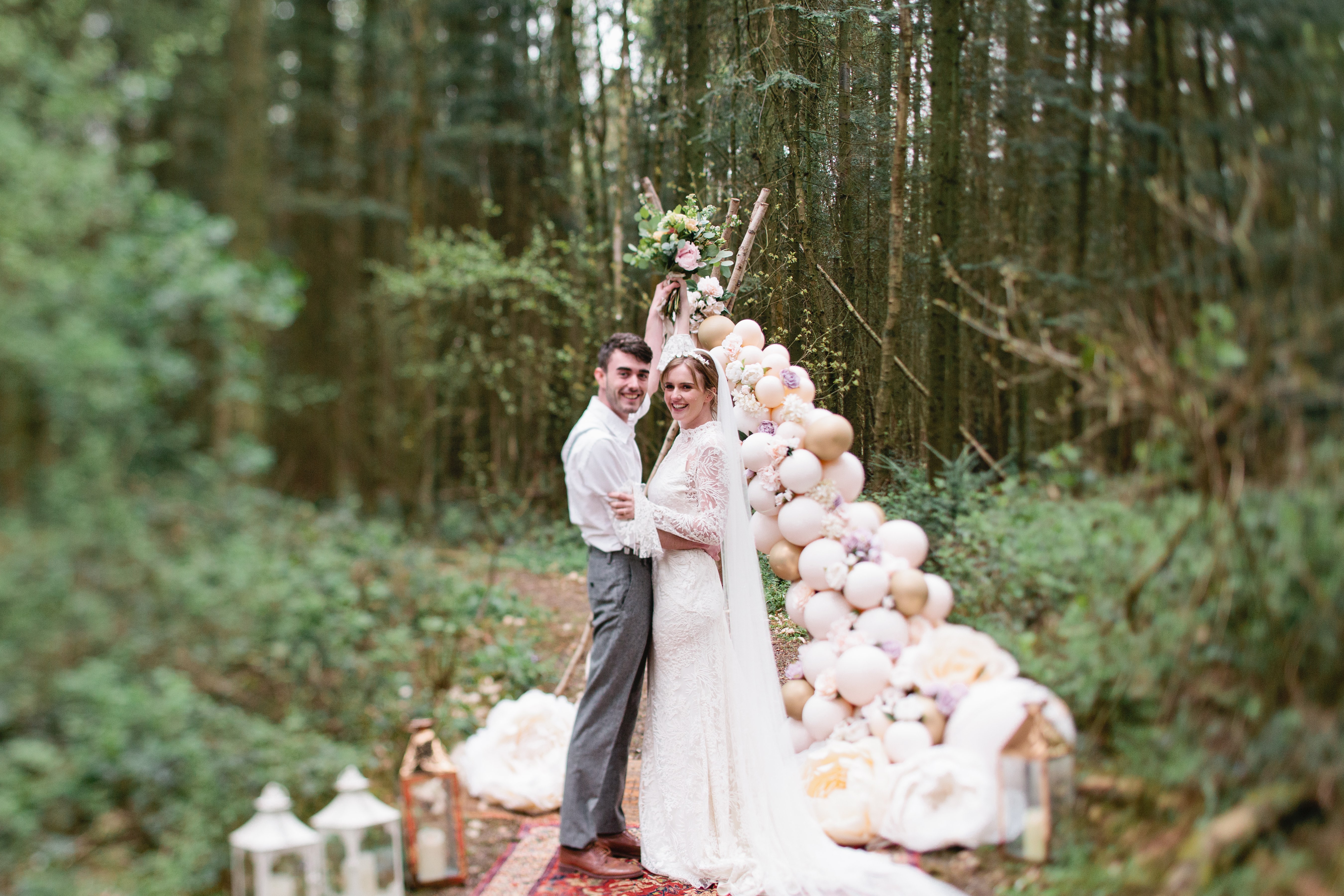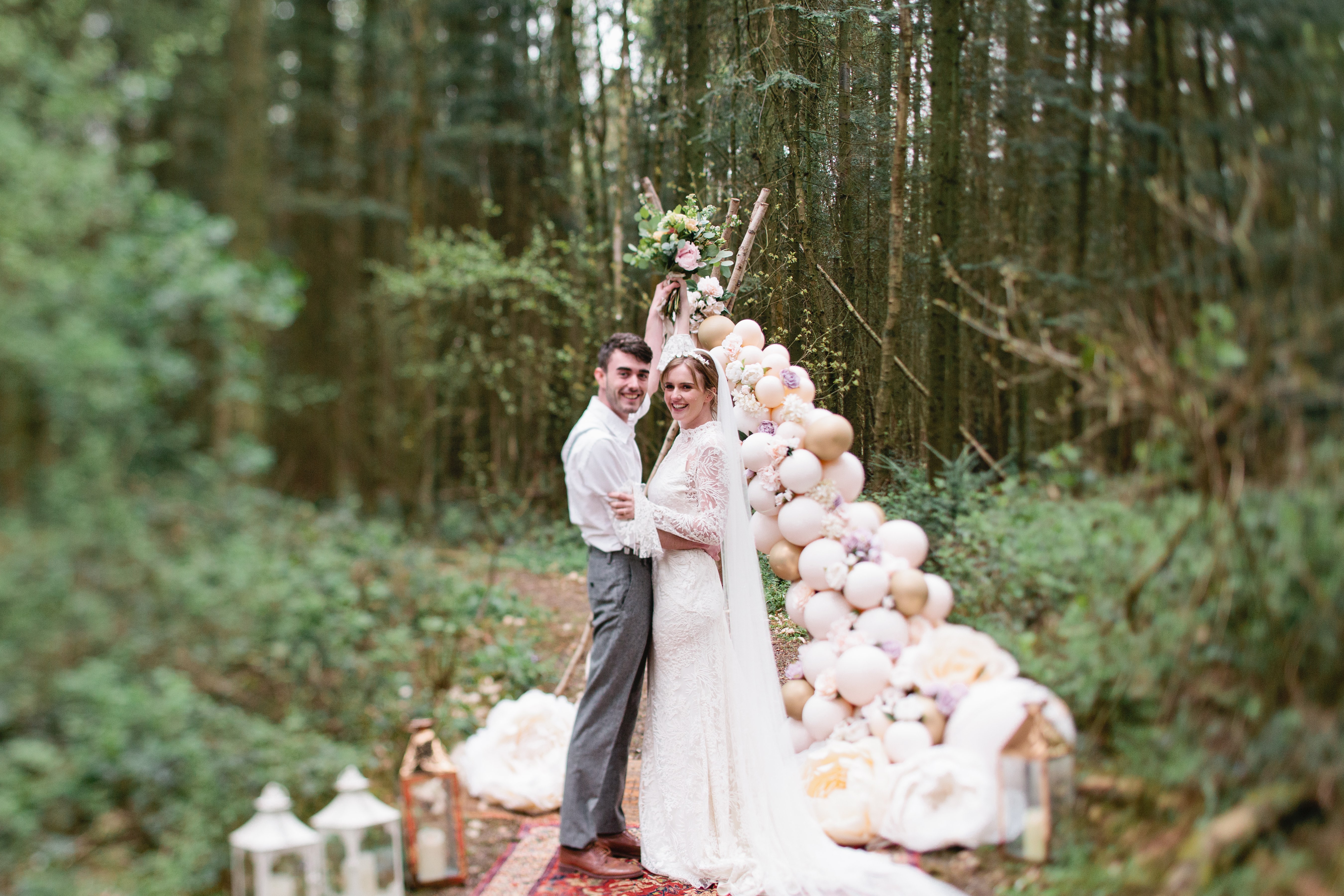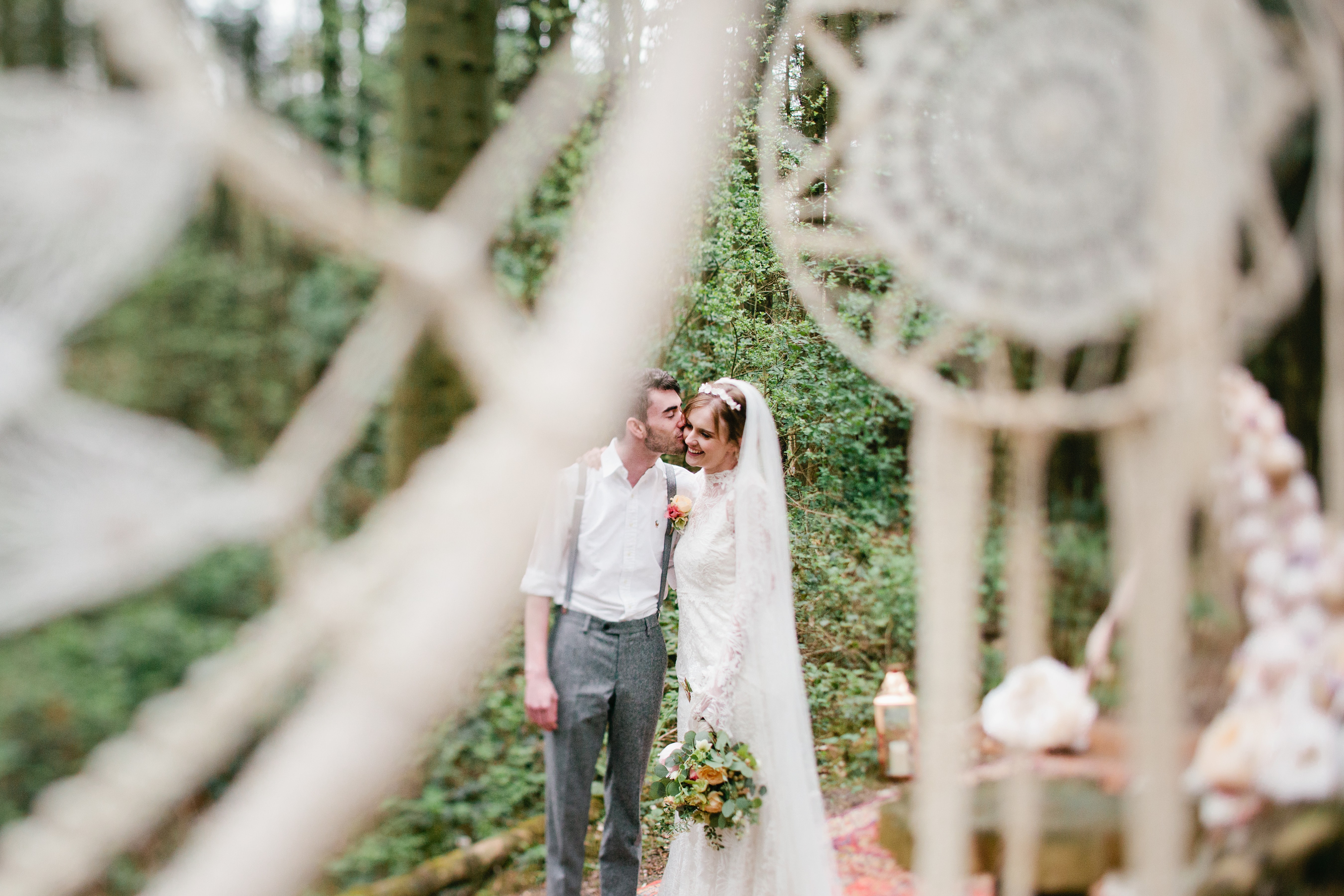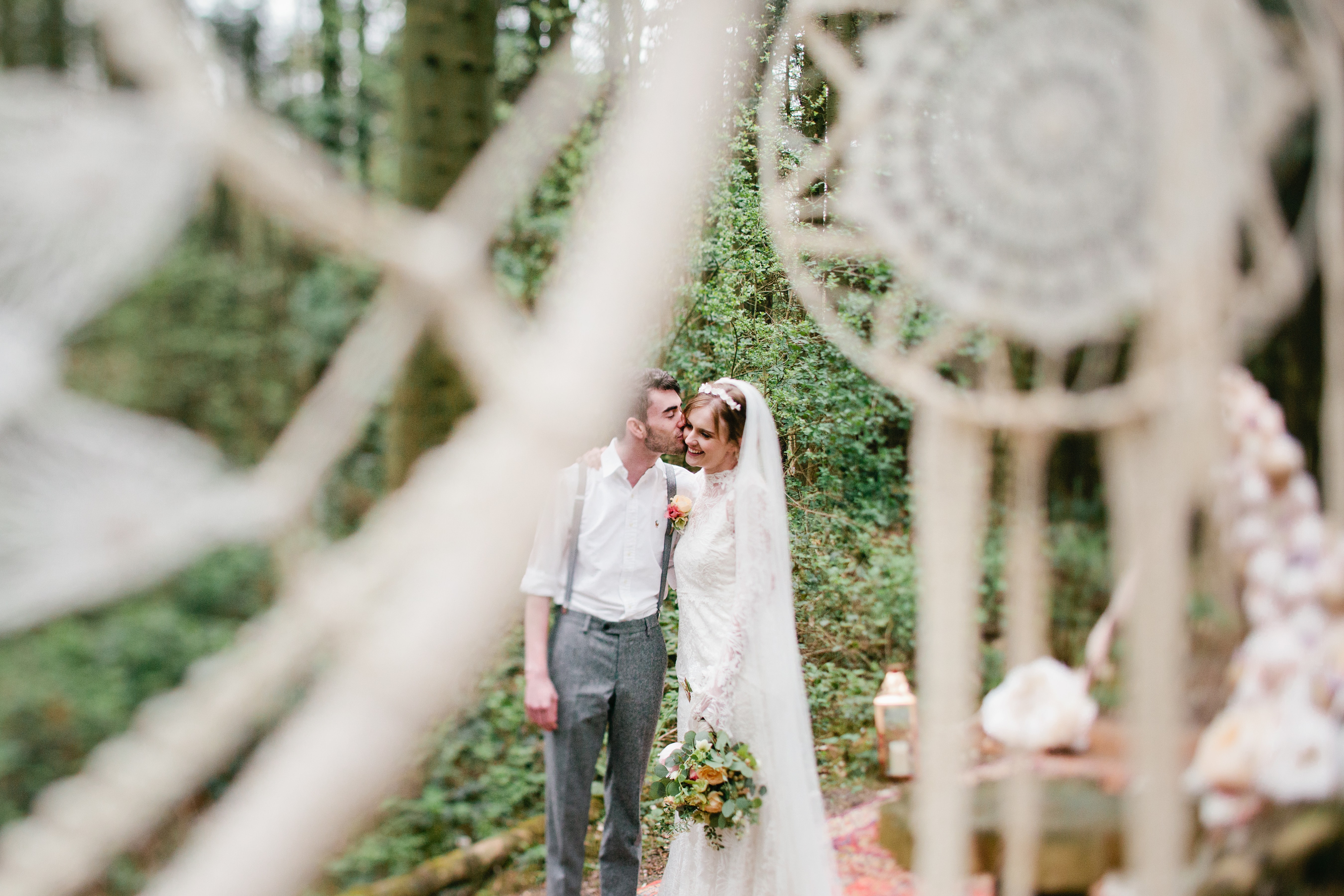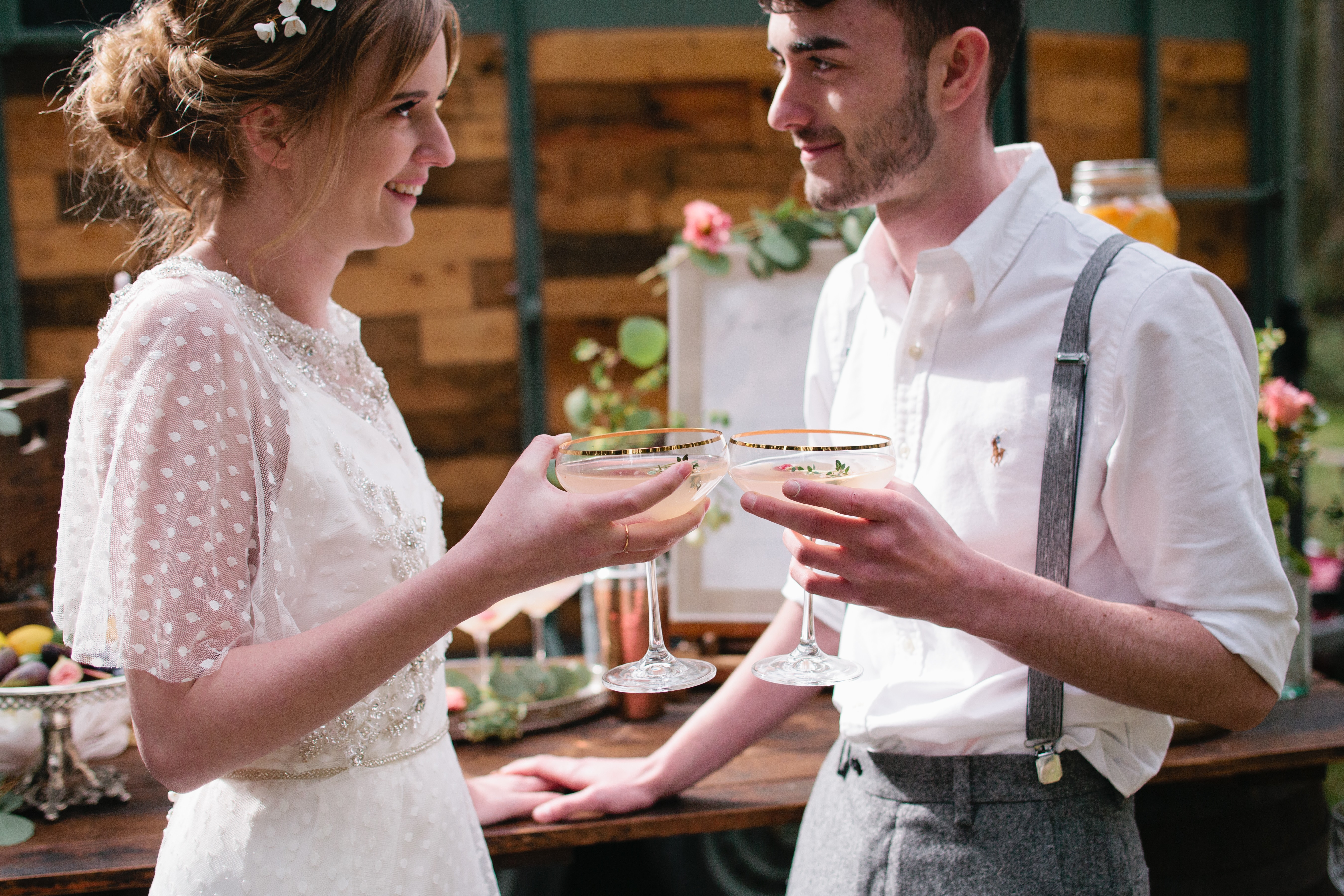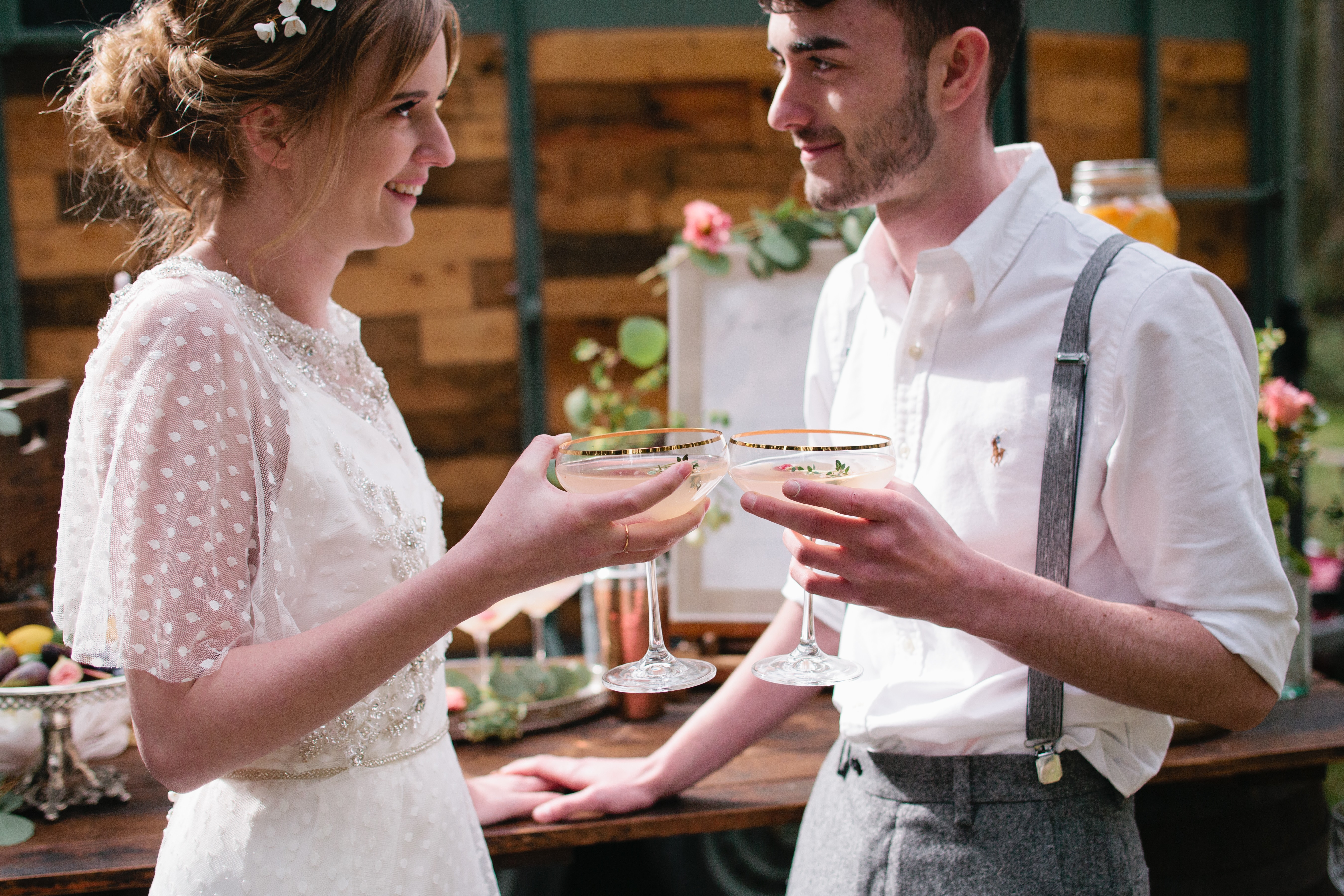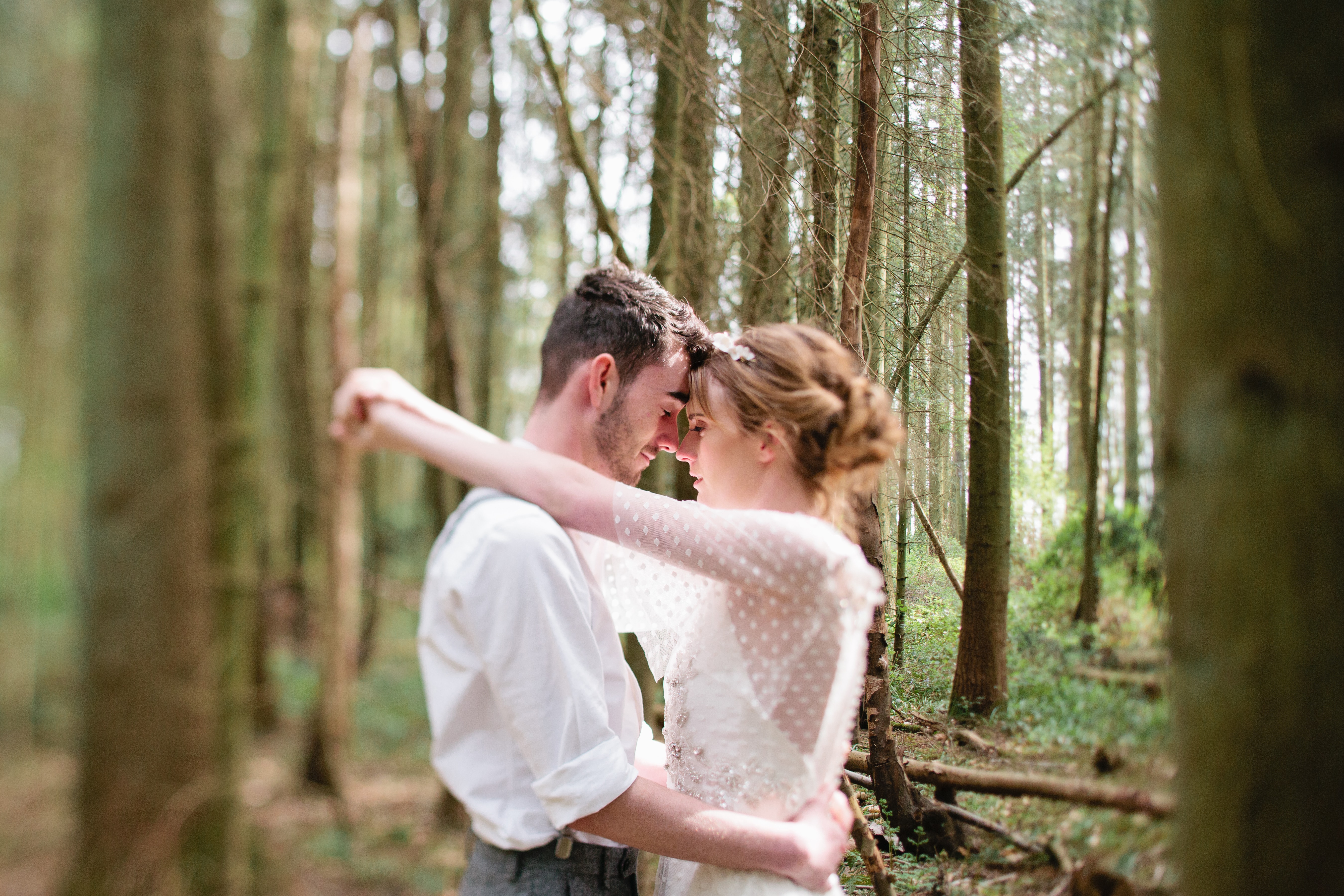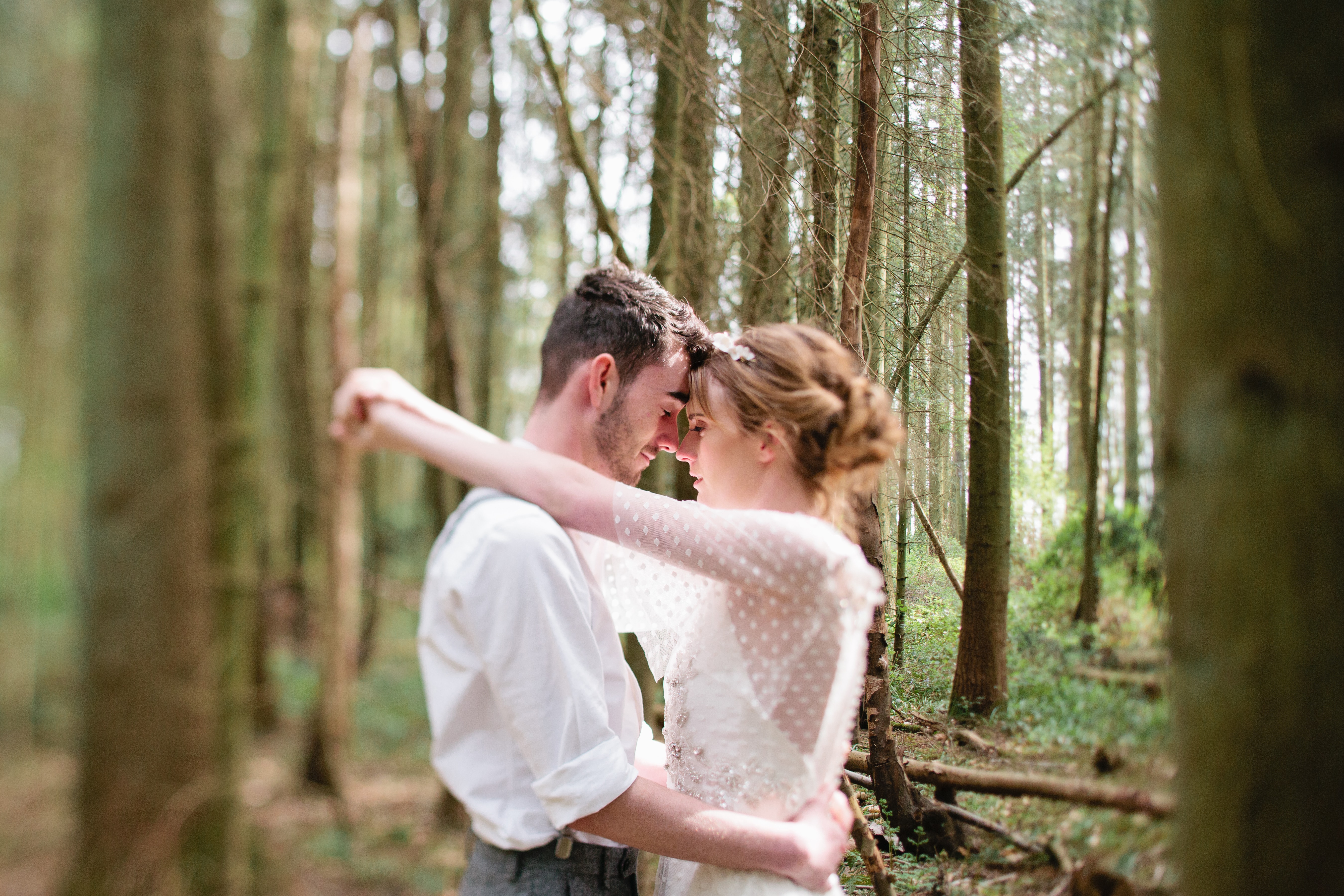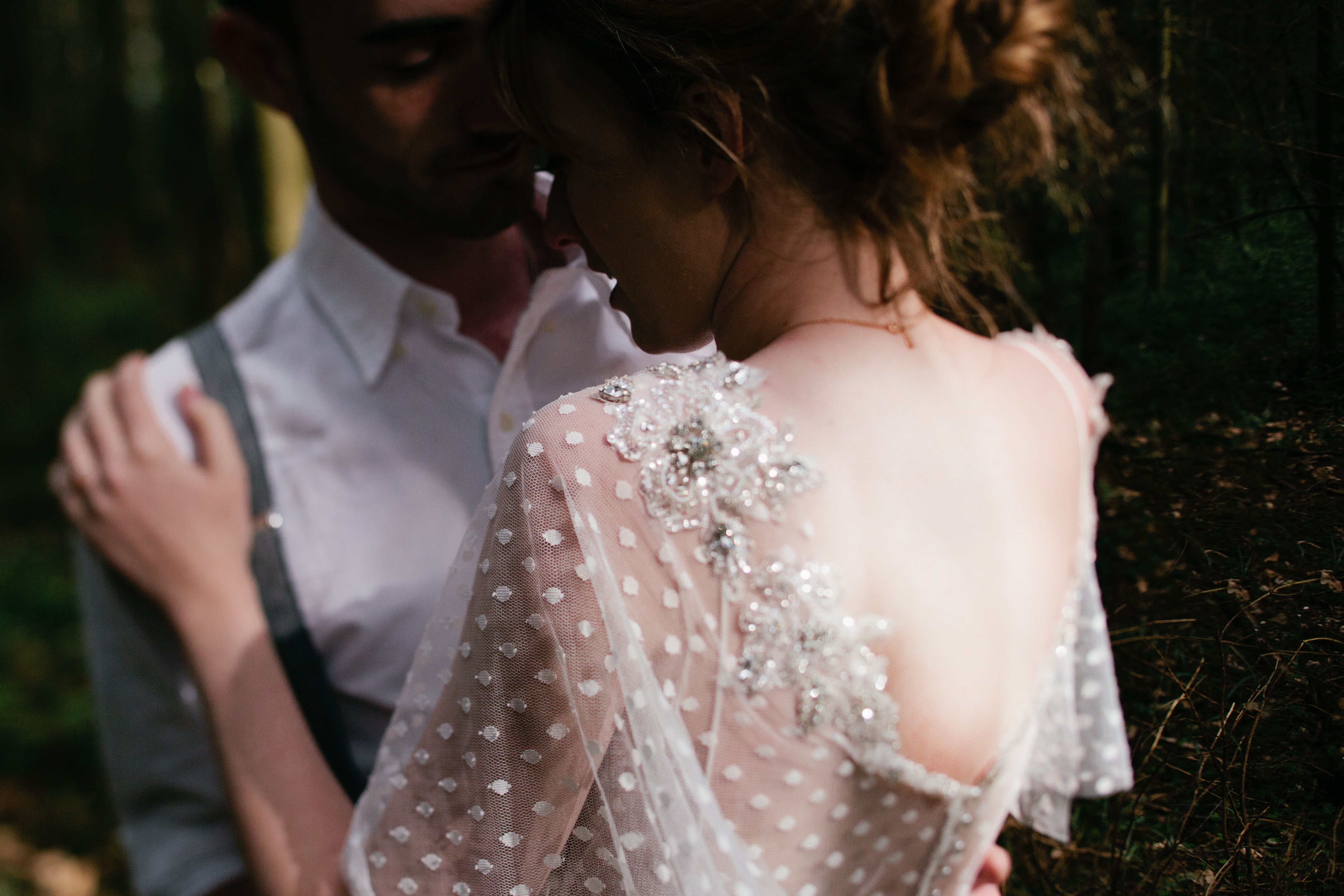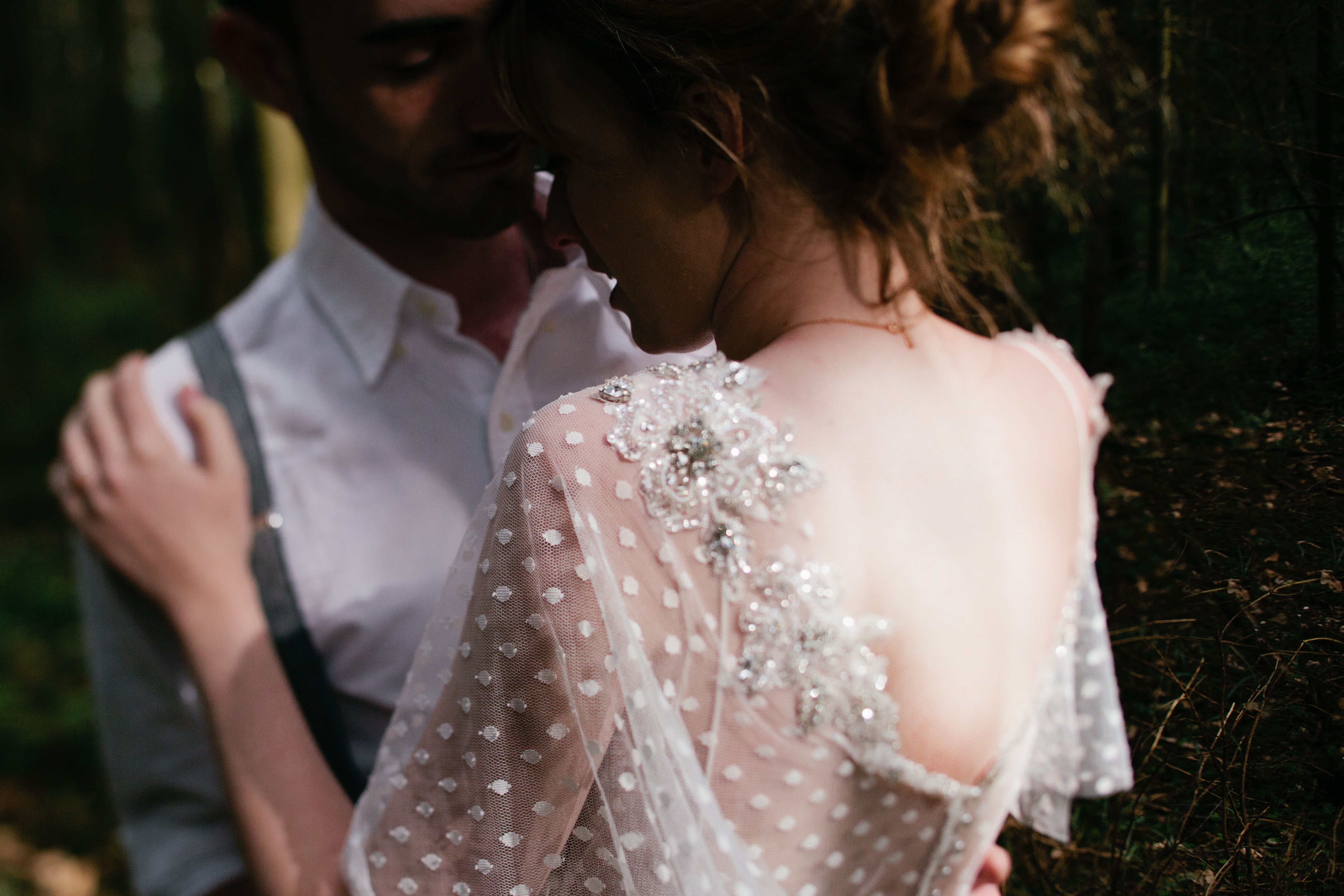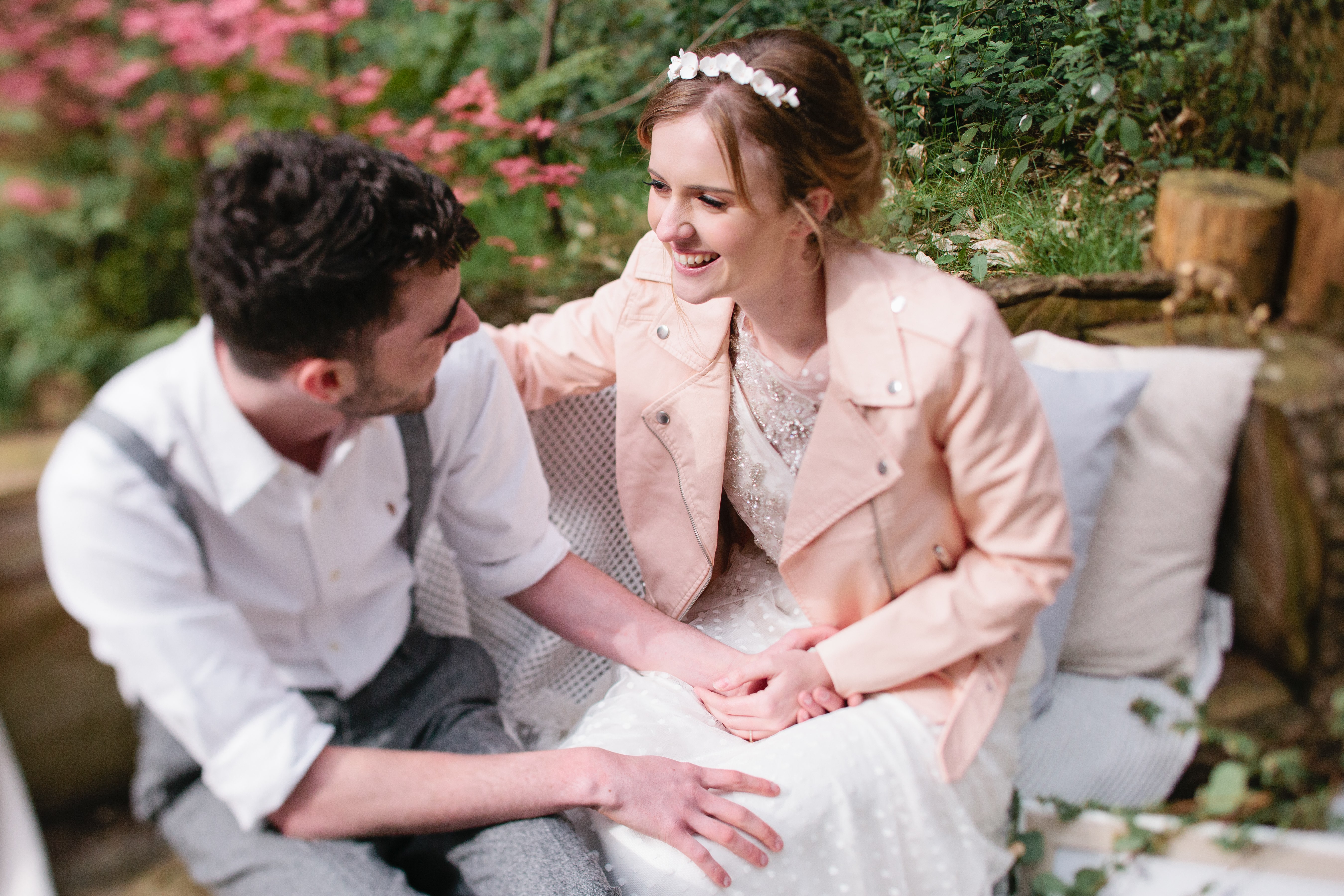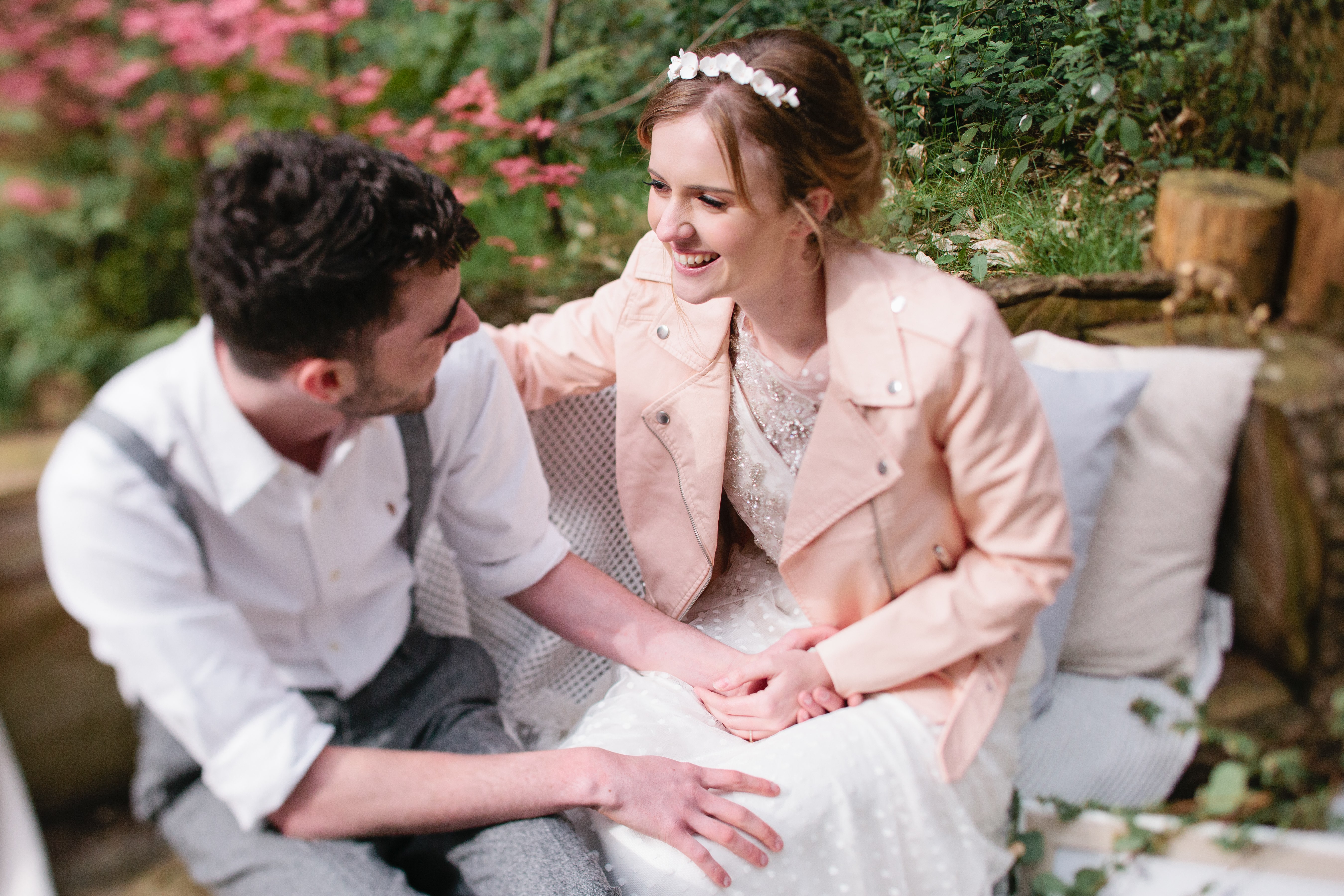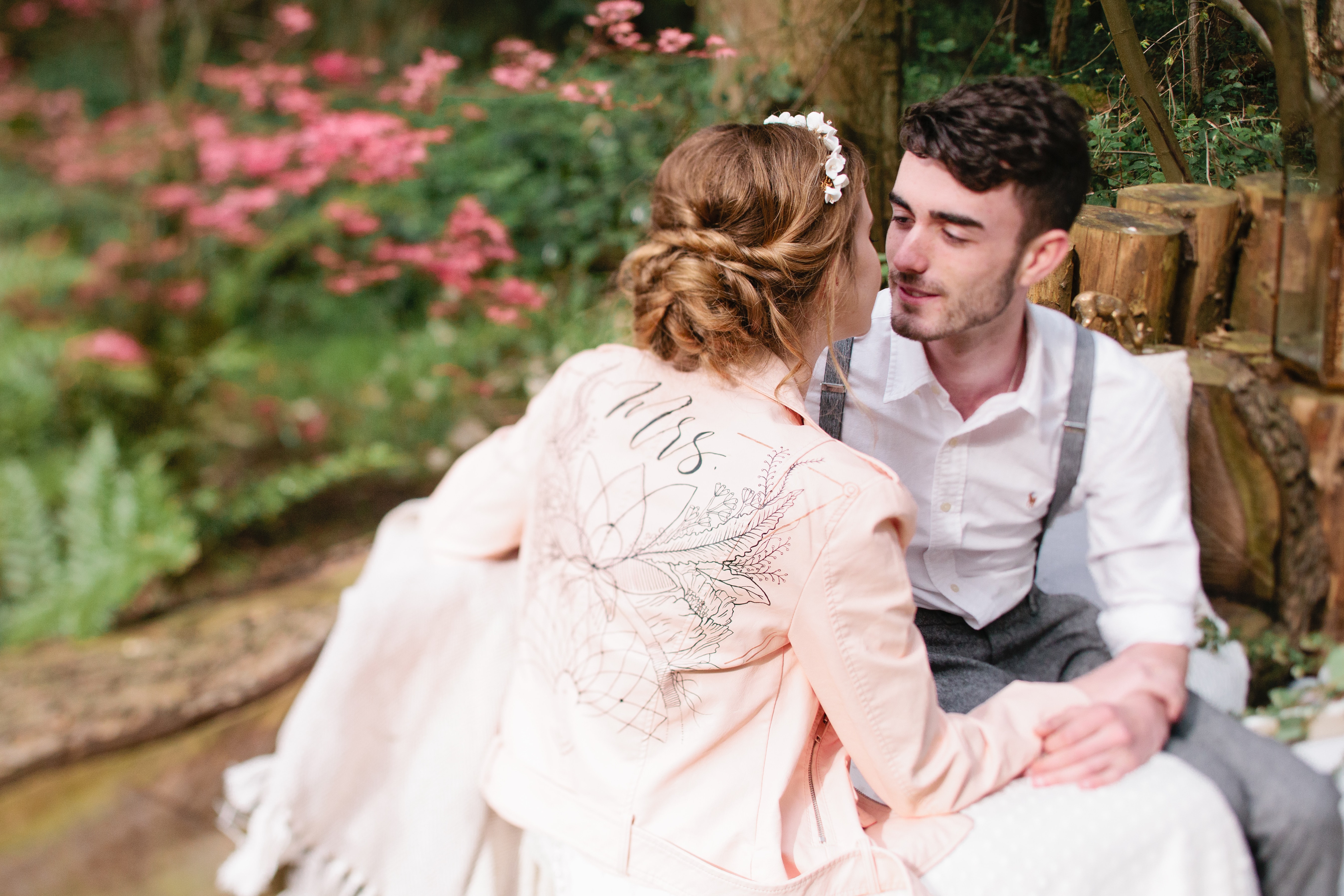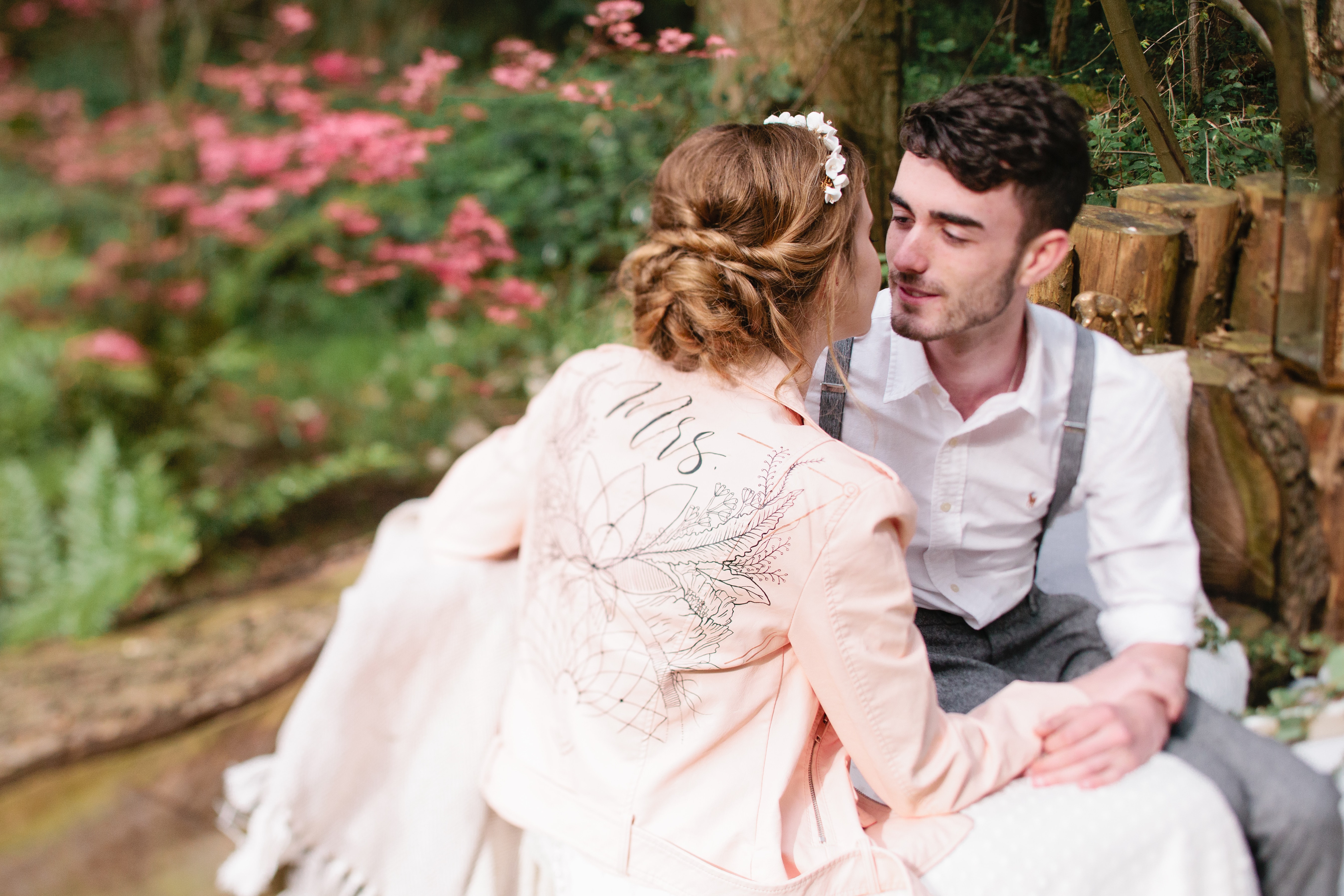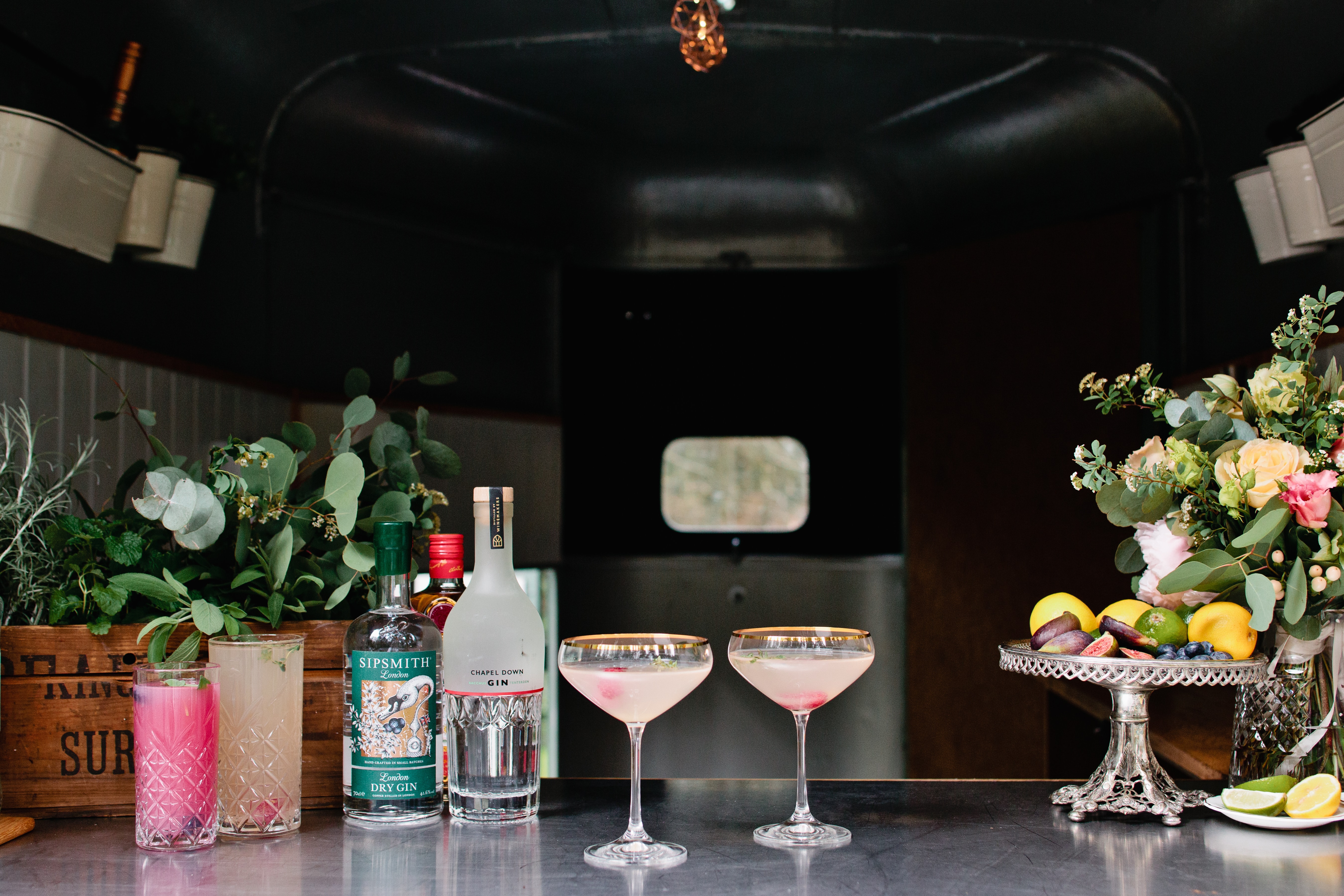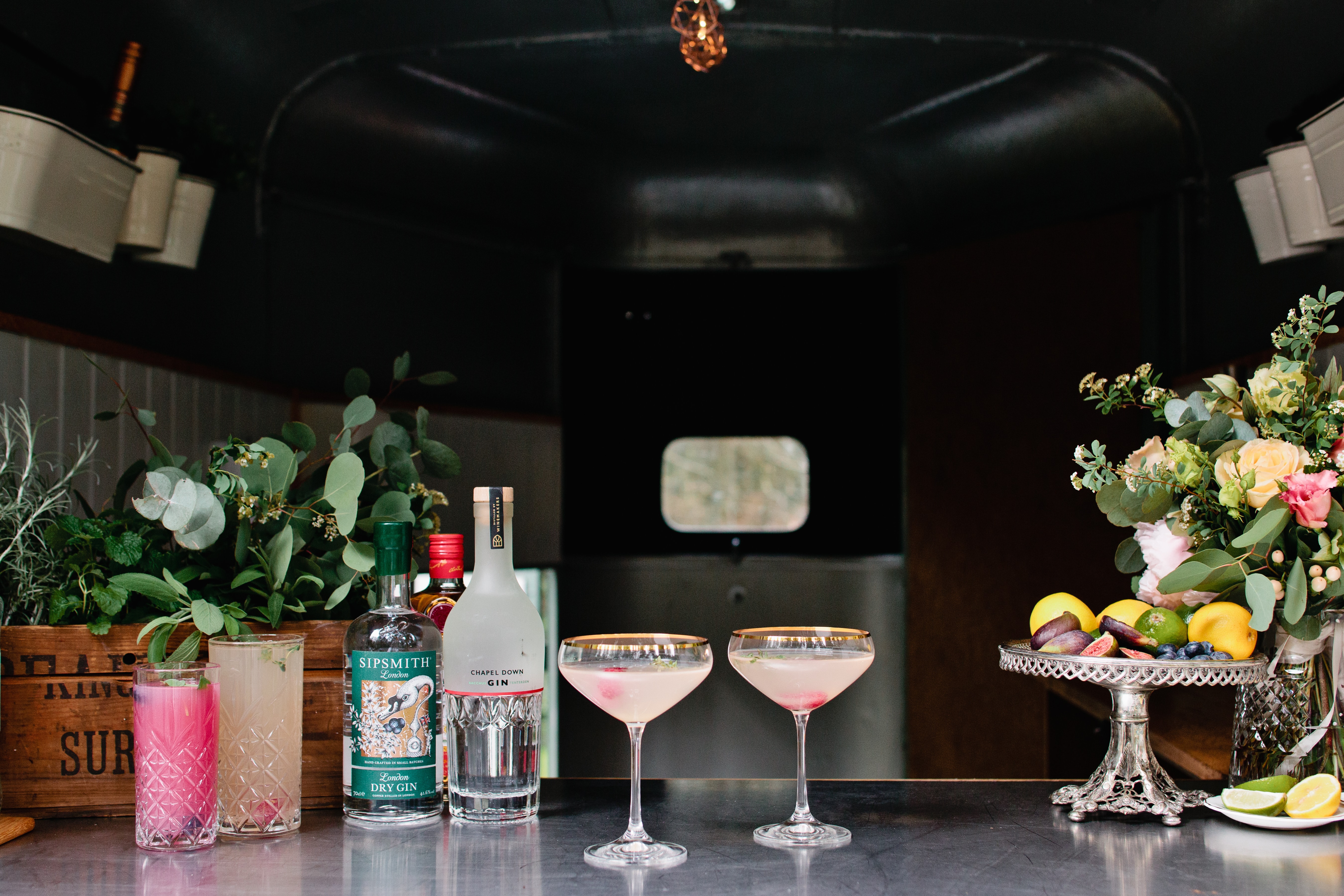 I adore this shoot, firstly because it is my son and gorgeous girlfriend modelling but secondly because of the location and gorgeous styling. Festival Brides will be featuring this shoot 1st August 2019, can't wait.
We decided to shoot this on the same day as our fairy shoot so that I could get the most out of my balloon styling, so styling the naked teepee was a first for me, I loved the way it looked and with the giant paper flowers it was a match made in heaven, they looked absolutely fabulous. I seem to be drawn to outdoor styling with my balloons, I must be a boho chick at heart, I'm definitely a free spirit!
Location – @longtonwood
Vision, Shoot Production/Styling – @mylittleteaparty
Shoot Production/Balloon Styling – @theglitzyballooncompany
Photographer – @matildadelvesphotos
Videographer – @emmahillfilmphotography
Models @jacobwileyyy @dannix6
Bridal wear – @storyofmydressbridal
Make up @kerryannwellsmua
Hair @sinsational_lox
Tutu dresses @meliestutus
Prop hire @locatetocreate
Large Flowers @designsbystella
Cushions and Blankets @brollybucket
Grazing @thecuratedkitchenuk
Bell Tent @thehiphoorayco
Favour bags @makeitfriday
Bar @littlebarco_
Child models @happy_feet_management
Silk ribbons @cfleursdesign
Stationary @lilacandwhite
Floral crowns @mrsbeasleysbows
Crockery, cutlery and glassware @harrietstable
Floral design @fleurista
Cake @cakeybakegirl
Macarons @thecrowkitchen
Leather Jacket @scrittouk
Children's stationery @orangepartyduck
Longton Wood Boho Wedding Shoot from Emma Hill Film & Photography on Vimeo.
#eastmalling #westmalling #woodlandwedding #bohobride #bohogroom#kentweddings #kentsuppliers #sussex #sussexbride #outdoorbride#weddingballoons #eventdecor #eventdecorator #barnwedding#barnweddinginspiration #balloonsandflowers #kentballoonist #balloonstylist#bohodress #bohogroomsmen #bohowedding #bohostyle #boho #outdoorbride #outdoorwedding