Do you believe in fairies? Say quick that you believe. If you believe, clap your hands!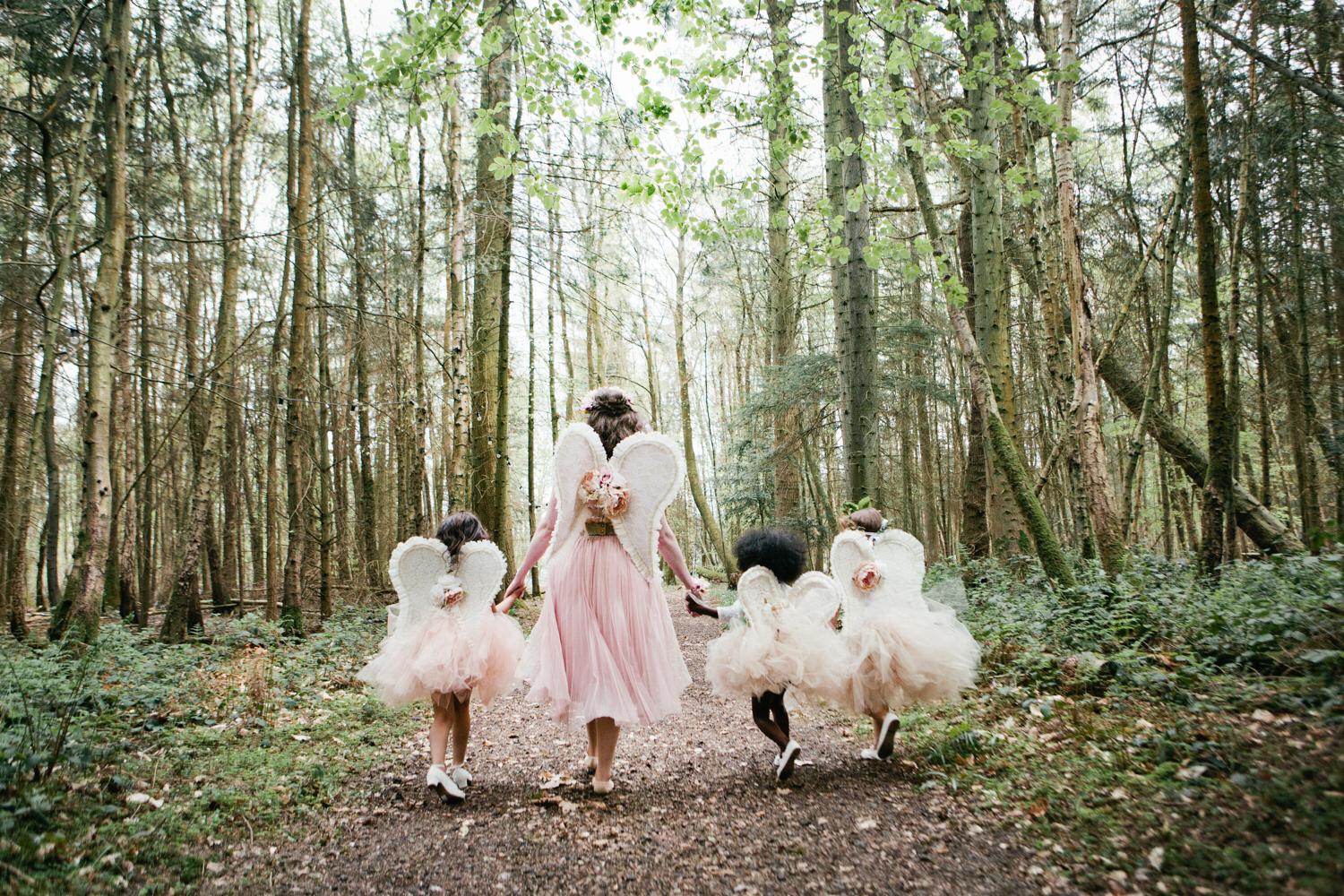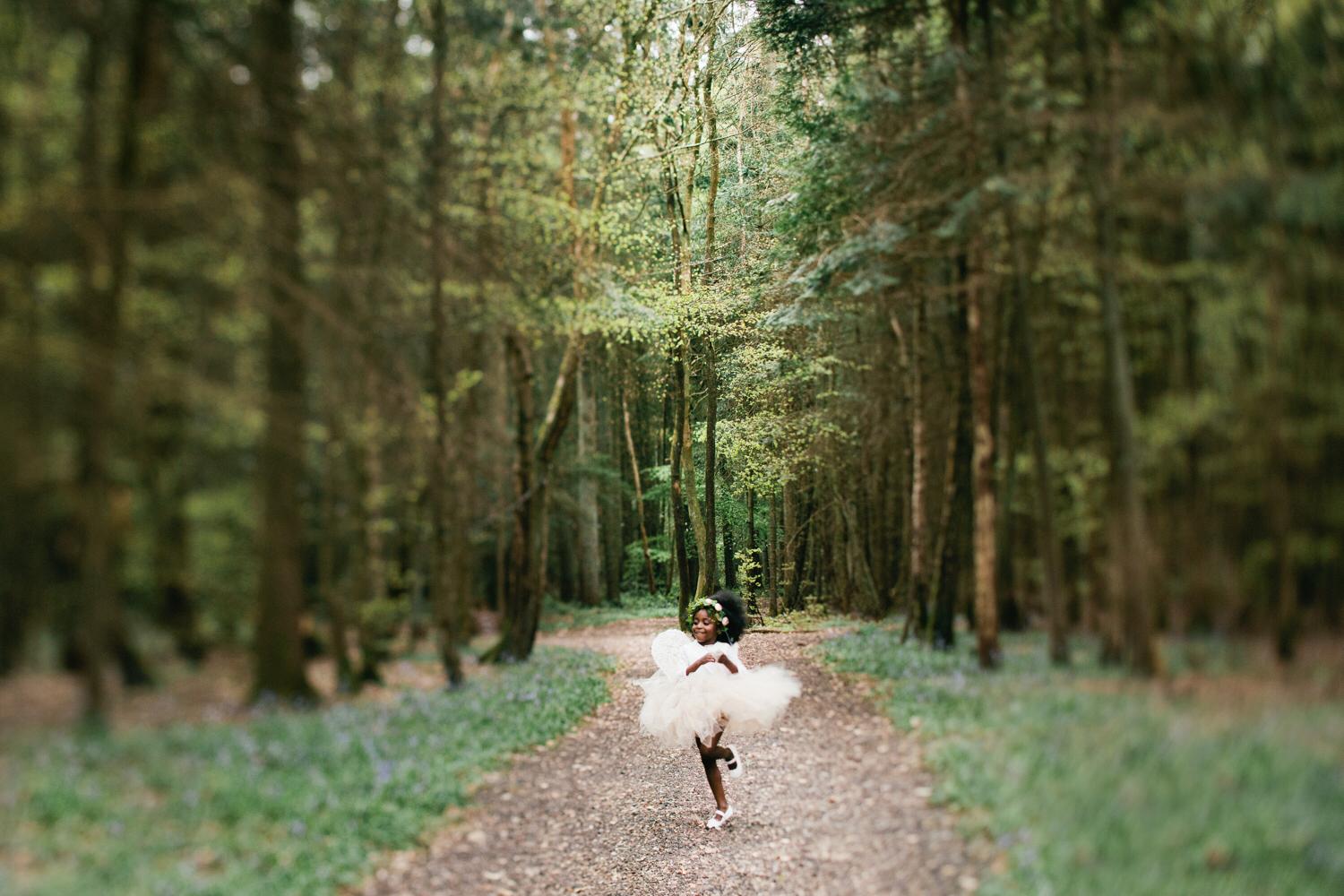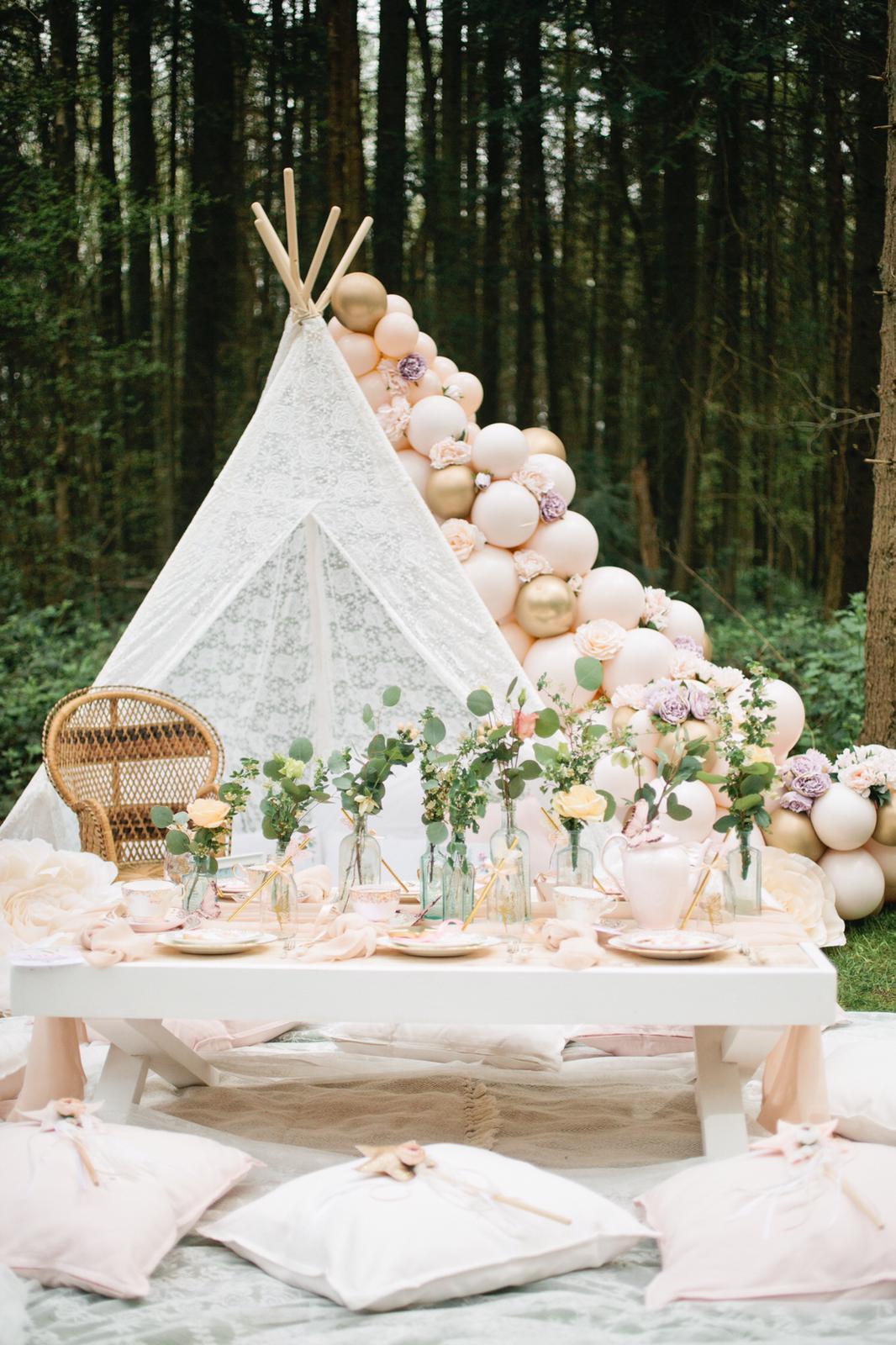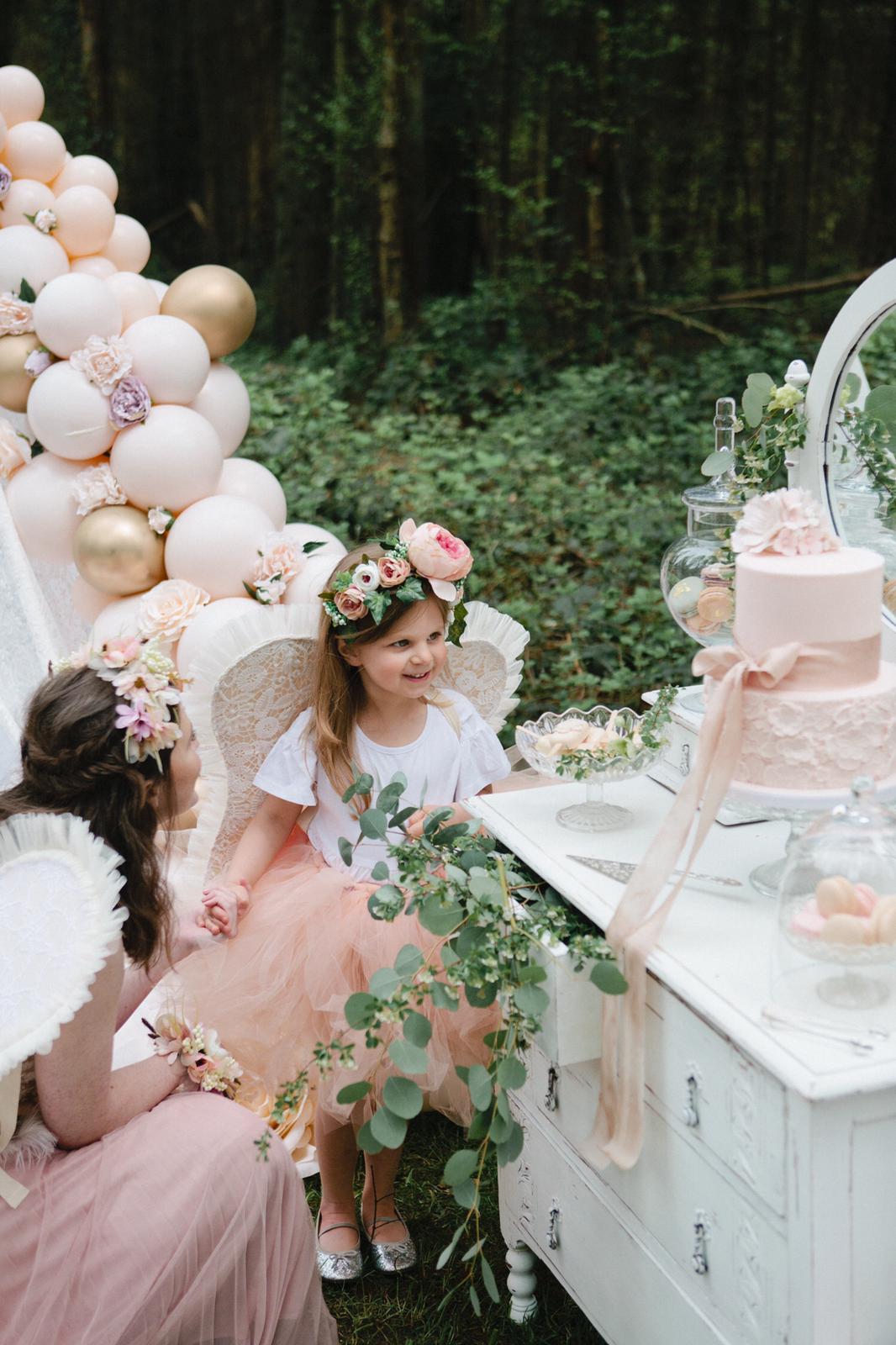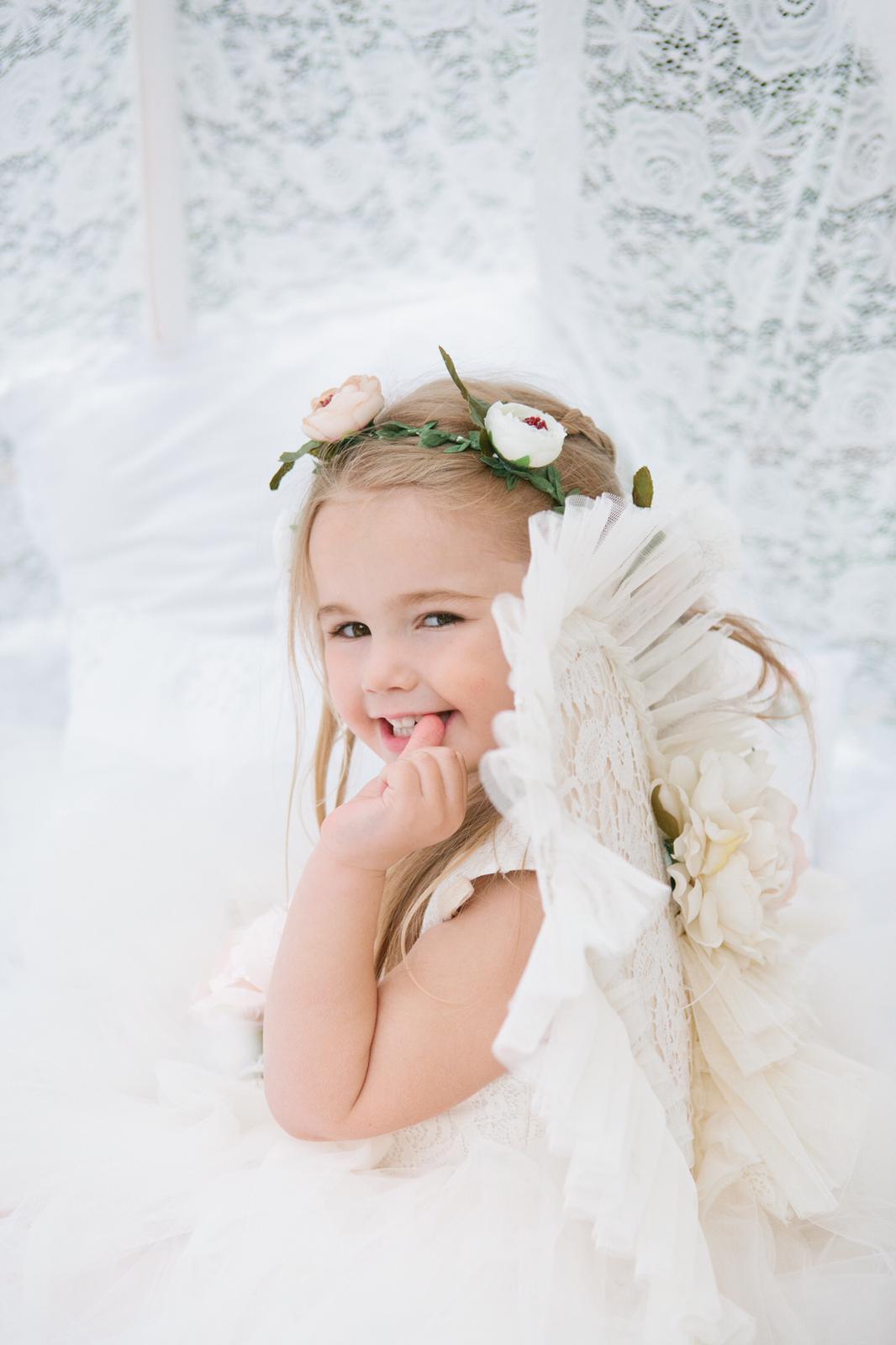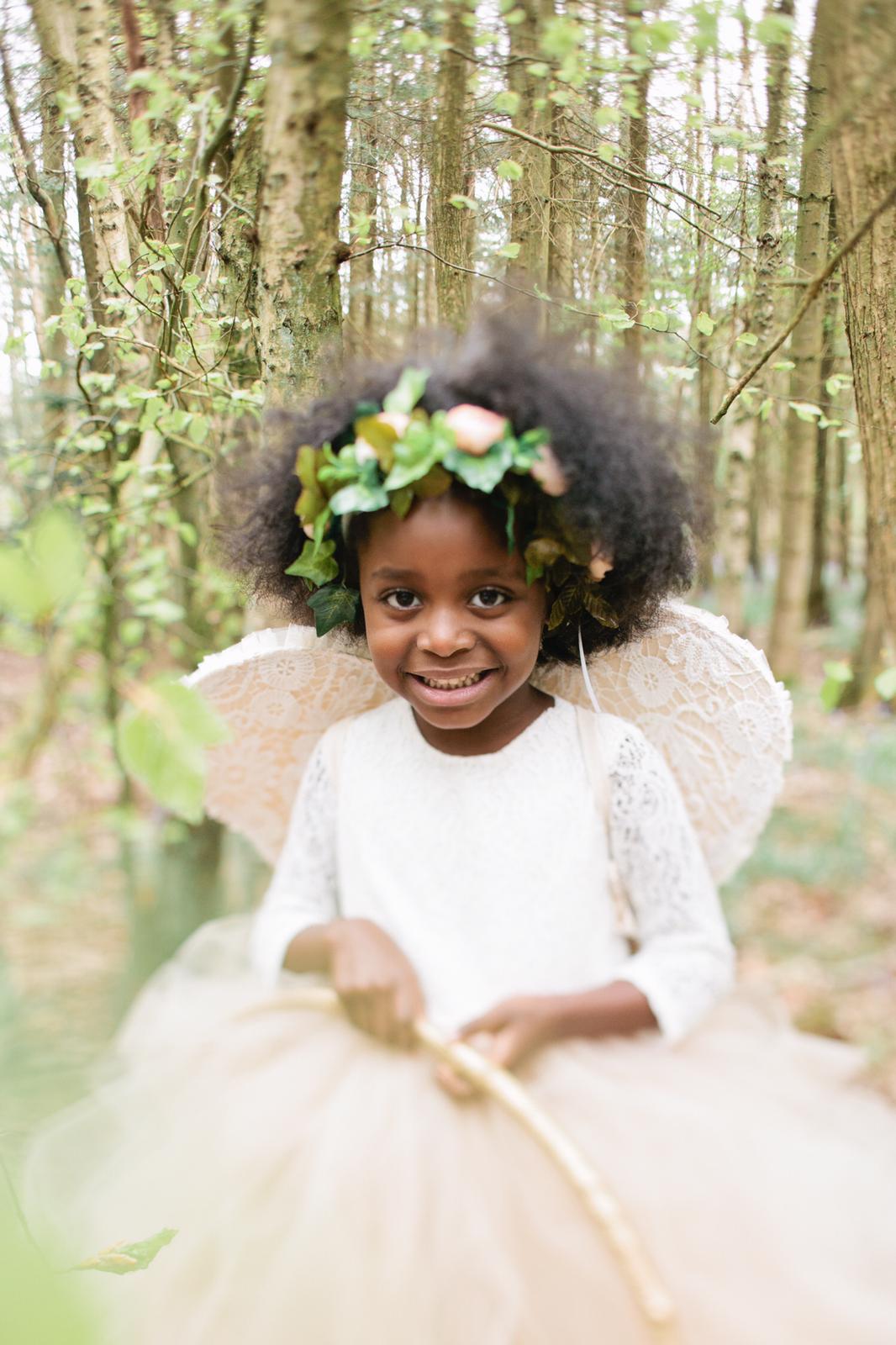 I absolutely loved co producing this gorgeous little fairy shoot with Kim from My Little Tea Party, I just love how the the pictures have turned out, Matilda Delves really captured their beautiful little souls, such great personalities and the girls definitely knew how to play up to the camera.
Kim's attention to detail is amazing, every little fine detail was thought about and I am just over the moon on how my balloons turned out, by adding the lilac and blush flowers it gave my garland a sort of vintage look. I found inspiration for the giant flowers from Pinterest, they finished my garland off superbly, giving it a magical feel.
Longton Woods in Maidstone was the perfect location for our fairy shoot, I had been there before so I knew it would be an amazing woodland as it has some stunning quirky areas, which are picture perfect.
Vision, shoot production and styling – @mylittleteaparty Shoot production and balloon styling @theglitzyballooncompany
Photographer – @matildadelvesphotos
Videographer – @emmahillfilmphotography
Entertainer – @onceuponawisheventsuk
Location- @longtonwood
Models – @happy_feet_management
Models Tutu outfits – @meliestutus
Wings – @florenceandbunny Furniture+props – @locatetocreate
Floral design- @fleurista_
Giant flowers @designsbystella
Hair @sinsational_lox
Make up @kerryannwellsmua
Floral crowns and wands @mrsbeasleysbows
Party bags @makeitfriday
Silk ribbons @cfleursdesign
Vintage china @atouchofvintageuk
Cake @cakeybakegirl
Cookies @cookietownuk
Macarons@thecrowkitchen
Stationary – @orangepartyduck
Fairy Party Shoot from Emma Hill Film & Photography on Vimeo.