"Life is full of choices, Loving you isn't one of them – I have no control over that."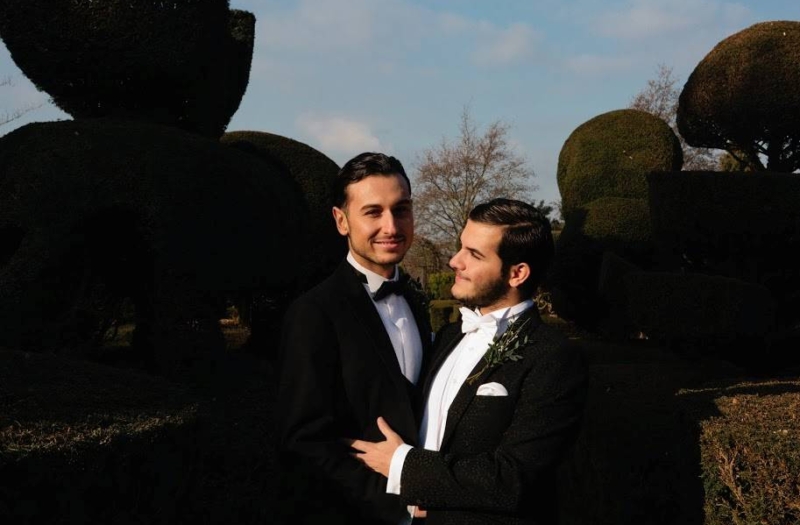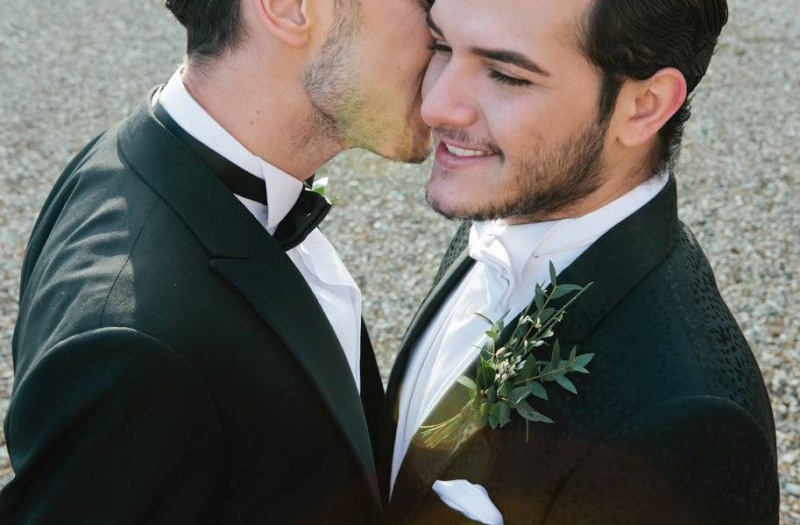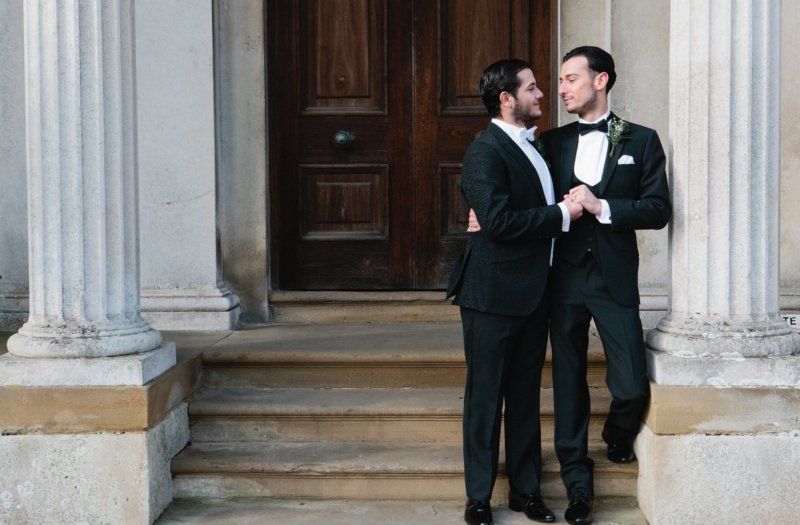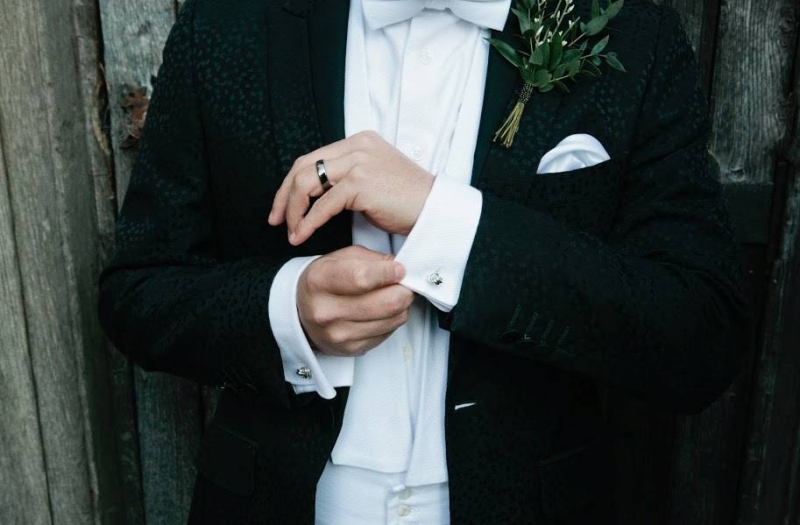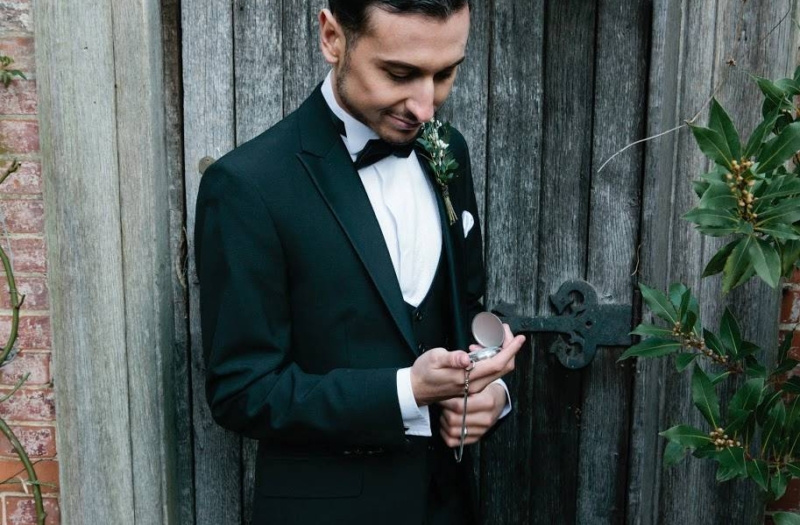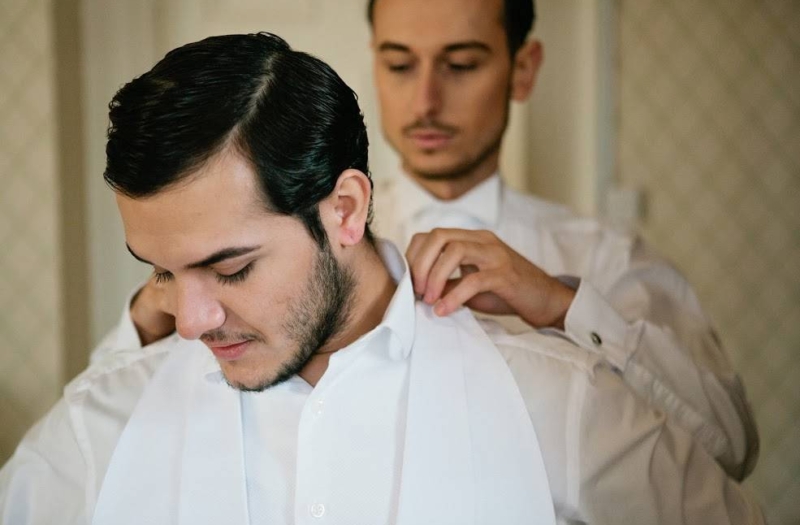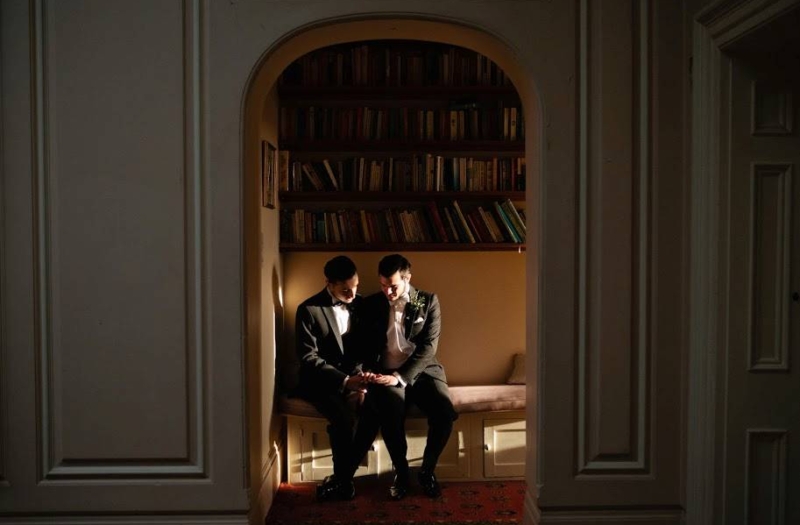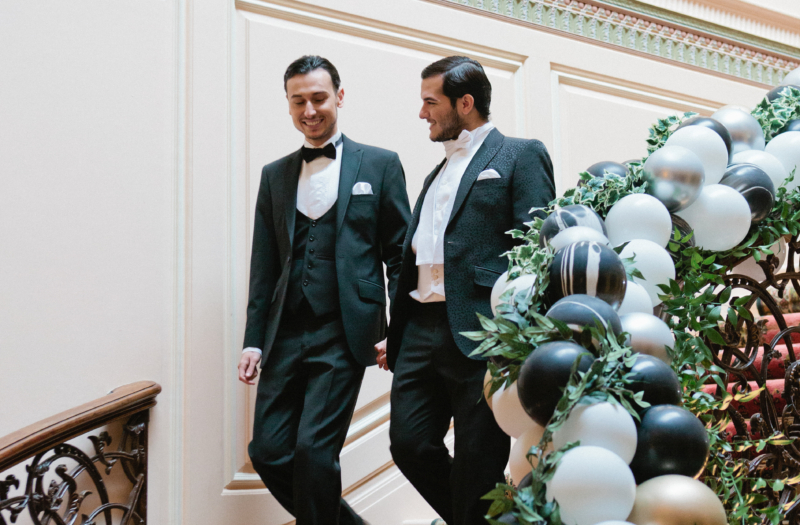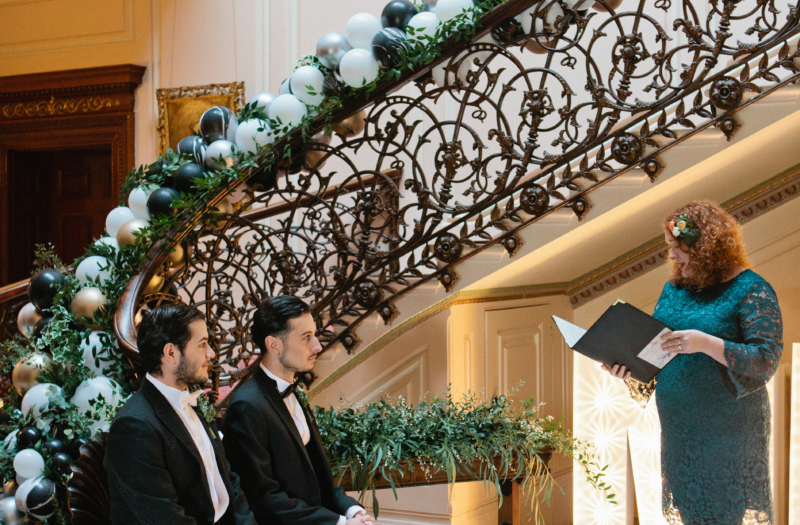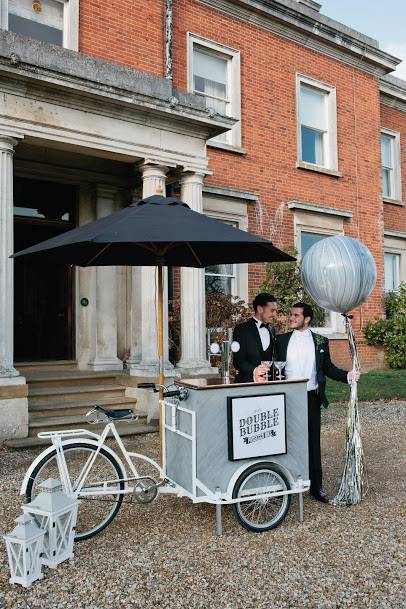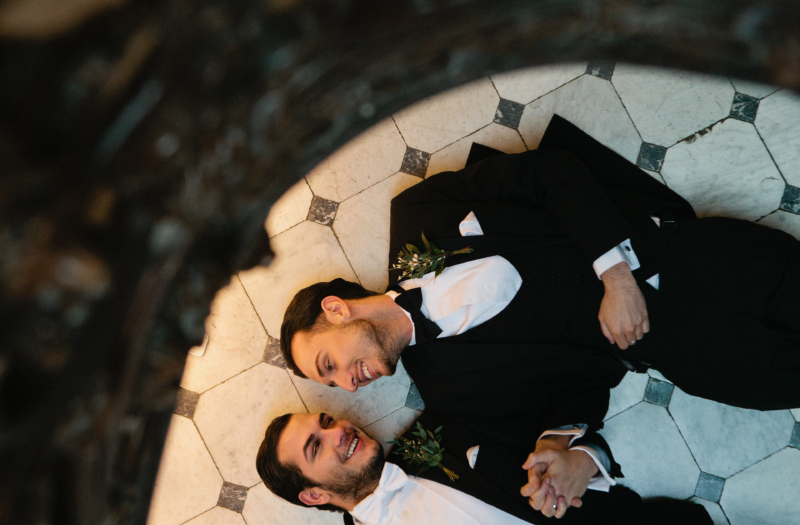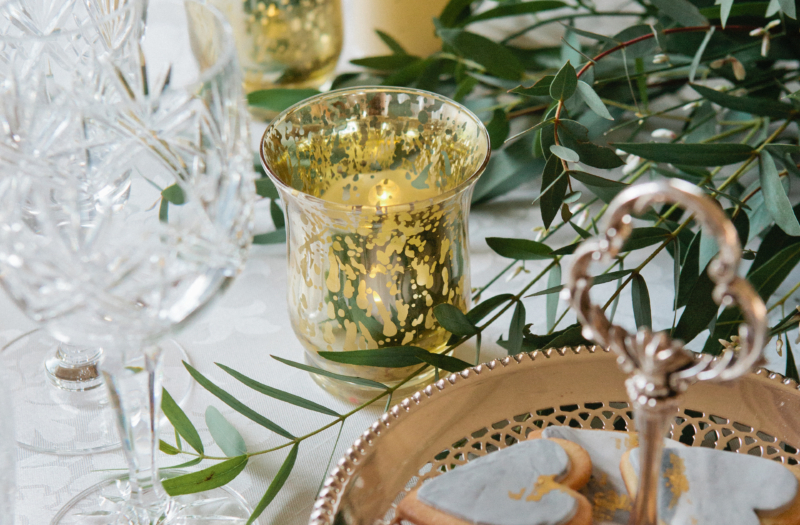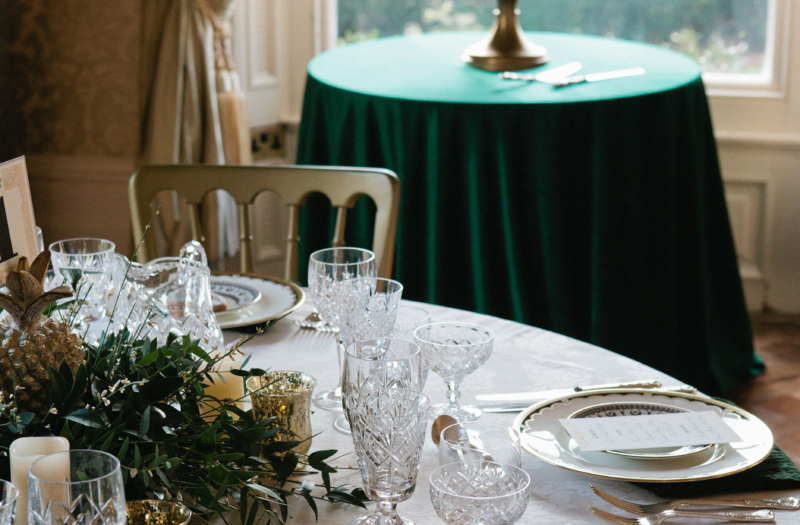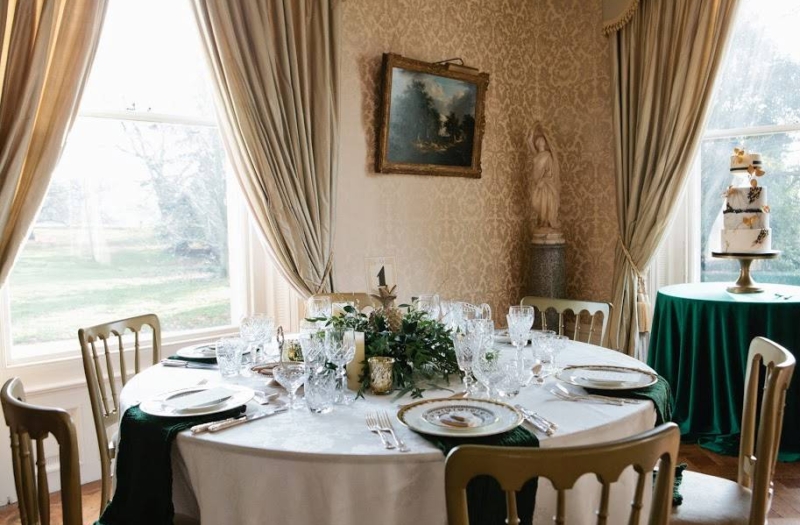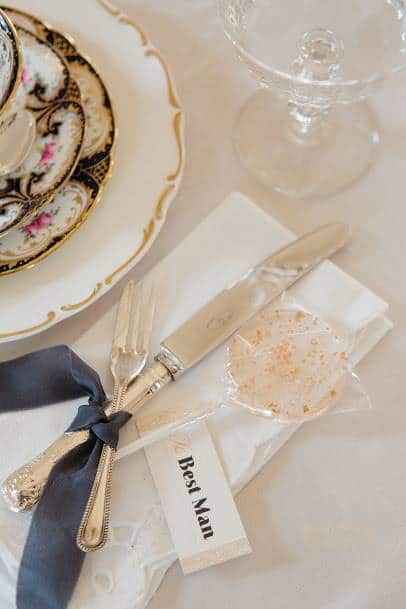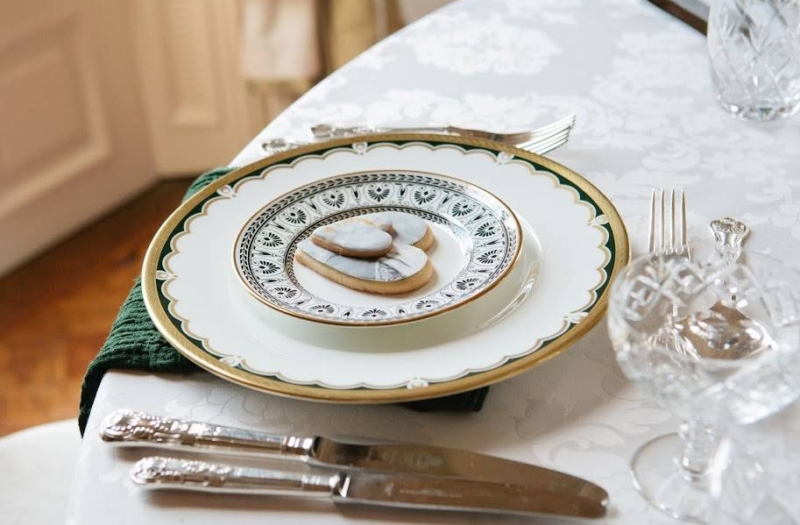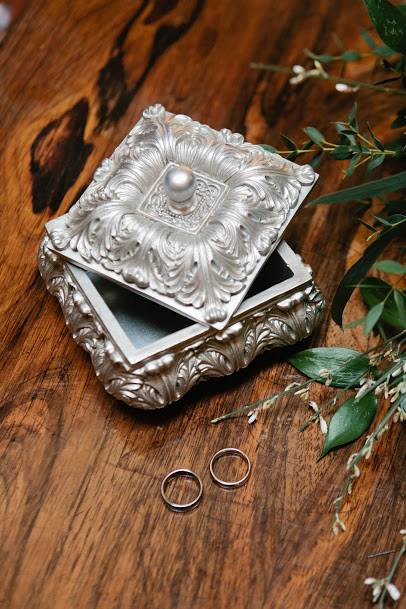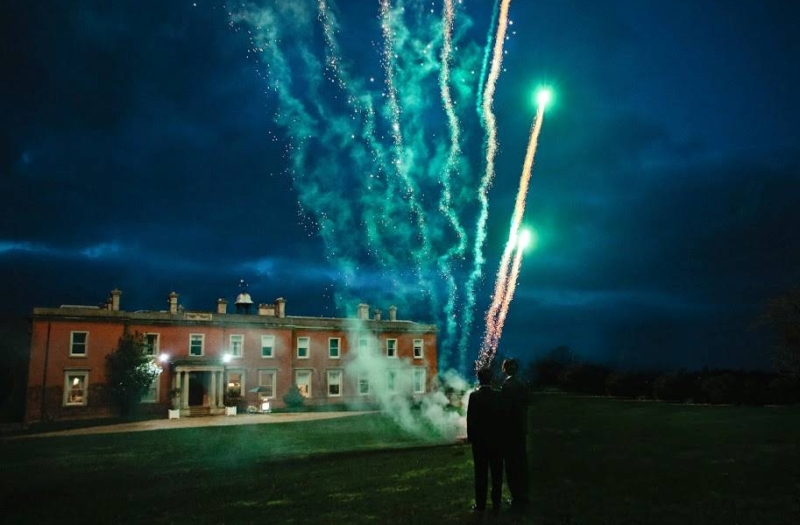 The inspiration behind this shoot is showcasing two grooms in a classical and elegant way with a modern twist with a Downton Abbey influence. We decided to use a real-life couple, Maximilian and Elie to bring the romantic feel to life. The chemistry between the two grooms was effortless and heart felt which was captured in the photos.
Coordination, Planning & Styling
Poppy from The Glitzy Balloon Company and
Sam from Flutterbee Me Events are the brains behind this shoot, to bring it to life.
Sam is a wedding planner and naturally coordinated the team of amazing suppliers to make the day run to schedule and on time. Her eye for detail and passion for weddings meant she assisted the photographer and suppliers in creating the perfect setup.
Planning, Styling & Balloons
Poppy from The Glitzy Balloon Company www.theglitzyballooncompany.co.uk used balloons tastefully to portray a modern contemporary twist to the Downton Abbey era. She created a stunning balloon display to showcase the sweeping staircase.
Her meticulous attention to detail enabled her to create this set up for a modern-day wedding, using a mixture of chrome, golds, silvers and marble black and white balloons, with green foliage to add a wedding feel.
Balloons were also placed into the dining room behind the grooms light up initials to create a perfect photo opportunity. This then gave the shoot a modern but masculine feel to the evening – these are also very on trend!
Venue
Poppy, Sam and Gwenda were selective on where to create this shoot and choosing the ideal venue was key to the success. Mount Ephraim Country House and Gardens www.mountephraimgardens.co.uk was the perfect location for this Downton Abbey styled photoshoot. The Victorian house has a spectacular Edwardian garden boasting magnificent views across the estate, providing the perfect backdrop for the couple's photos.
Photography
Matilda Delves www.matildadelvesweddingphotography.com photographed the day beautifully. She is a life style photographer with free-flowing creative style. Every picture she shot is beautiful, natural, relaxed capturing the fun and laughter of the grooms.
Florist & Styling
Gwenda from www.bohotanical.co.uk created the florals by keeping subtle and stylish, she used beautiful green foliage, which is a natural flower alternative, ideal for a male wedding, sophisticated yet masculine.
Celebrant
Celebrant Alexandra www.alexandra-celebrant.com wrote a bespoke personalised ceremony, with beautiful wording to bring the two grooms together. The freedom of using a celebrant mean you can marry whoever you want, where ever you want and bespoke it to your requirements.
The Details
Both grooms looked handsome in their tuxedo's supplied by Gerald from Penguin Suits in Chatham, Kent www.penguinsuits.co.uk.
Stacey from Stacy B Makeup Artist www.stacybmakeupartist.co.uk was on hand to touch up blemishes and enable the grooms to be flawless for photos.
Fitzgerald Jewellers in Canterbury, Kent www.fitzgeraldjewellers.co.uk provided the grooms rings, cufflinks and vintage pocket watches.
Sarah from Light Of My Life www.lightofmylife.net provided the glitz and glamour of Broadway to Downton Abbey with Mr & Mr light up letters and groom initials. These made a fantastic backdrop for the ceremony and provided perfect photo opportunities.
Suki at Greige Stories www.instagram.com/greigestories supplied the vintage props from the gramophone, to the lights and candles on the stairwell, which complemented the venues house antiques.
The bespoke stationery suite was designed by Rachel at Made by Rae Designs www.instagram.com/madebyraedesigns_uk she uses eco-conscious card and paper. Rachel's took her inspiration from 1920's Art Nouveau illustrations and co-ordinated beautifully with the tableware.
Ellen at Vintage Flair www.vintageflair.co.uk provided the traditional white, black and gold china tableware, glassware and cutlery which captured the opulence and decadence of the era, set for a king, finished with a pop of green colour napkins!
Cheryl at Silk and Purl www.instagram.com/Silkand Purl provided beautiful organic, hand dyed, grey silks which was used to tie the cutlery together for the place settings, along with the glitzy lollipops made from The Lollipop Shop www.littlelollipopshop.co.uk
Nadia from Cake Me By Surprise www.cakemebysurprise.com provided edible marble biscuits favors that sat perfectly on the vintage plates along with a striking marble 4 tier cake.
Neil at Double Bubble Prosecco Bikewww.doublebubblevan.com provided the perfect outside toasting experience with bubbles.
The day was planned to a tee and captured beautifully on video by Leanne from Wild Heart Films www.wildheartfilms.co.uk. Leanne filmed the whole day with every detail an created a quirky masterpiece!
The day ended with an explosion of beautiful colour provided by Will from Phoenix Fireworks www.phoenixfireworks.co.uk
The Team
Venue | Mount Ephraim Country House and Gardens www.mountephraimgardens.co.uk/weddings/
Vision, Shoot Production, Styling & Balloons | The Glitzy Balloon Company www.theglitzyballooncompany.co.uk
Coordination, Shoot Production & Styling | Flutterbee Me Events www.flutterbeemeevents.co.uk
Photographer | Matilda Delves Photography https://matildadelvesweddingphotography.com/
Videographer |Wild Heart Films www.wildheartfilms.co.uk
Florist & Styling | Bohotanical www.bohotanical.co.uk
Suit Hire | Penguin Suits www.penguinsuits.co.uk
Makeup | Stacy B Makeup Artist www.stacybmakeupartist.co.uk
Stationery | Made by Rae Designs www.instagram.com/madebyraedesigns_uk
Lights | Light of my Life www.lightofmylife.net
Props | Greig Stories www.instagram.com/greigestories
Jewellery | Fitzgerald Jewellers www.fitzgeraldjewellers.co.uk
Fireworks | Phoenix Fireworks www.phoenixfireworks.co.uk
Favours and Cakes | Cake me by Surprise www.cakemebysurprise.com
Prosecco Van | Double Bubble Van www.doublebubblevan.com
Cutlery and china hire | Vintage Flair www.vintageflair.co.uk
Celebrant | Alexandra Celebrant www.alexandra-celebrant.com
Lollies | The Lollipop Shop www.littlelollipopshop.co.uk
Silks | Silk and Purl www.instagram.com/SilkandPurl
Groom Model | Maximilian www.instagram.com/maximilianarthor
Groom Model | Elie www.instagram.com/_elasmar94